Magic 360™ examples
Spin your products round in 360 rotation; click to magnify; tilt up and down. All this is possible with Magic 360™.
1. Combined with Magic Zoom Plus™
2. Fast spin on hover
3. Slow spin on drag
4. Super-smooth (72 images)
5. 3D spin with magnifier (4 rows)
6. 3D spin with square magnifier (4 rows)
7. Auto-spin (click to stop)
8. Auto-spin (non-stop)
9. Auto-spin on hover, round magnifier
10. Auto-spin with 3D
11. Click to initialize, green loader
12. 3D spin on hover (4 rows, 12 columns)
13. Lazy loading & full-screen zoom
14. "Martini spin"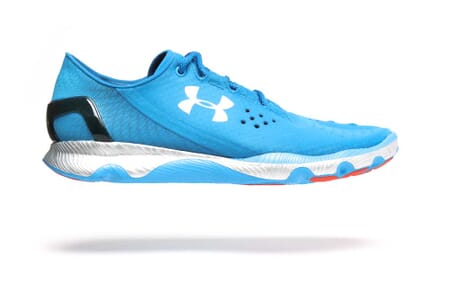 Photography using the "Martini Spin" method, invented by Karl Martini, showing both axis in the same spin.
15. More examples
Want more?
Works with:
Works with iPhone and iPad. Compatible with Android and Blackberry devices, Firefox, Safari, Chrome and IE browsers.
30 day money-back guarantee.
Free license for non-commercial use.
30 minutes free technical support.