Get photography quotation now
Connect to a 360 professional studio
Because we create a 360 viewer, we know many 360 photography studios around the world which we put our customers in touch with for their 360 photography requirements.
How 360 photography studios create 360 imagery
Expert 360° photographers use custom-made 360° equipment to shoot gorgeous photos of products with simplicity, speed and quality.
Balanced lighting creates 360 photos without shadows and keeps colours crisp. A white background means images fit easily into any eCommerce design.
With years of experience, studios produce exceptional 360 product photography results at the touch of a button. Saving you time and money.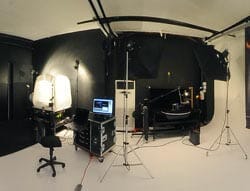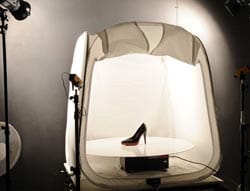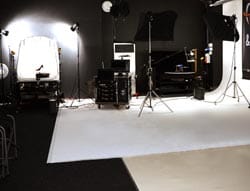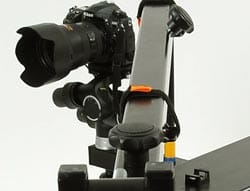 What 360 photography studios can offer you
Along with single spin and 3D spin photography, 360 Studios also offer customised photography to suit your project requirements.
Reflective photography
Objects photographed on a reflective surface display a subtle reflection underneath, giving items a more luxurious look.
Suspension photography
Using wire, items are suspended from the ceiling or a frame above. In post-production any visible wire is removed from each image.
Live model photography
Perfect for apparel photography, recreate the feel of a magazine with live models. Additional costs will apply to hire models.
Ghost mannequin photography
Keeps the shape of the garment and allows features to be shown, such as an inner lining. Requires post-production work to remove mannequin.
Choose the 360 viewer perfect for your website
Once you have your 360 photography, you can use Magic 360 to display your images on your website or you can use our hosted service, Sirv.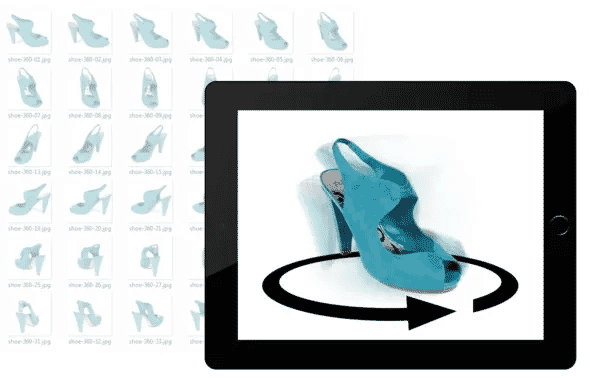 Perfect for bringing images to life, Magic 360 takes a set of 360 degree images and knits them together to create a 360 degree spin.
Free to try, Magic 360 can be installed on any website including HTML websites and eCommerce stores.
Allowing customers to view every part of your product, almost as if they were in a shop actually holding the item, increases customer confidence. An excellent way to increase sales.
Sirv was designed for streamlining mass imaging. Fast!
With Sirv, choose how to display your images on any website. Offering a wide range of features such as responsive imaging, 360-degree spin and deep image zoom, Sirv also includes image optimisation (the smallest file size available); Resize & crop; Image overlays; Text overlays; Effects and Colour changes.
If you have multiple websites, or want to control all images (including 360 spins) effortlessly, try Sirv!
How to photograph your products in 360 degrees
Photographing products yourself is also an option. This is known as in-house photography. To photograph your products in 360 degrees you will need:
DSLR camera with tripod
A turntable (preferably automated)
Bright lighting and white background or white lightbox
A single spin moves left and right.
As 360 photography studios generally do, we recommend you use 36 images to create your 360 spin. The rotation feels smooth and the images download at an acceptable speed.
The goal is to show your item in 360 degrees, so take each image at a 10 degree interval for the spin to feel smooth when viewed online.
Any number of photos can be taken (more or less), the crucial factor is that each frame is separated by the same number of degrees, making it feel consistent.
All images are taken at the same level.
Set up your camera and tripod in the position you prefer, and take all images at this level. (Any movement in the camera between images being taken will cause a jump in your spin, which is why we recommend using a tripod.)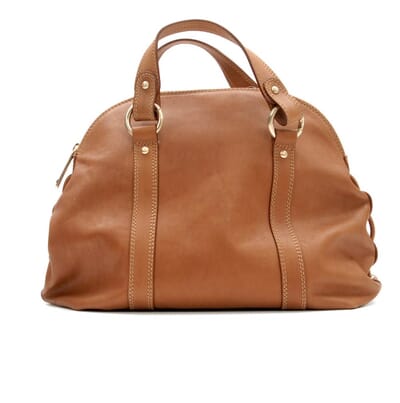 A 3D spin moves up/down and left/right.
Creating a 3D spin is exactly the same as creating a single spin. Take your first set of images at one level.
To create the 3D movement, adjust the camera position and take the next set of images at a different level. Reposition your camera for every up/down movement you would like your 3D spin to show.
An example is the brown bag demo which uses 12 images to create the left/right movement and the camera has been set in 4 different positions to create the up/down movement. Using a total of 48 images.