Stunning 360° photos of your products in just 48 hours with our photography service.
Job done, in 48 hours...
Mail us your products.
We shoot them and mail them back to you.
Your photos are retouched to perfection and you receive the high res JPEGs.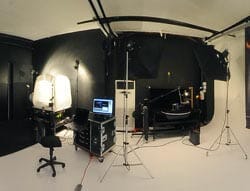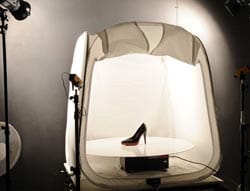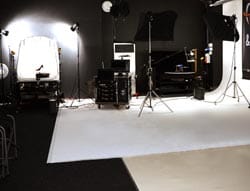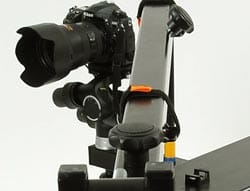 Expert 360° photographers will use custom-made 360° equipment to shoot gorgeous photos of your products. We outsource to the worlds leading 360° studio and we buy in volume, so that you get the best possible rates.
Typical rates
Product
Price
Pair of shoes
£36
Dining chair
£42
Ladies dress (on model)
£44
Ladies dress (on manekin)
£50
Motor bike
£800

Assuming a photoshoot of 10 products.
Get your quote