Enjoy the simplicity of responsive design
Your slideshow images will automatically scale up/down to fit any device.

Embrace everyone with touch, tap, swipe
Whether on hand-held or desktop, visitors intuitively feel at ease with your slideshows.

Keep your customers engaged
With over 30 popular settings & an API, your slideshow can be easily tweaked for maximum impact.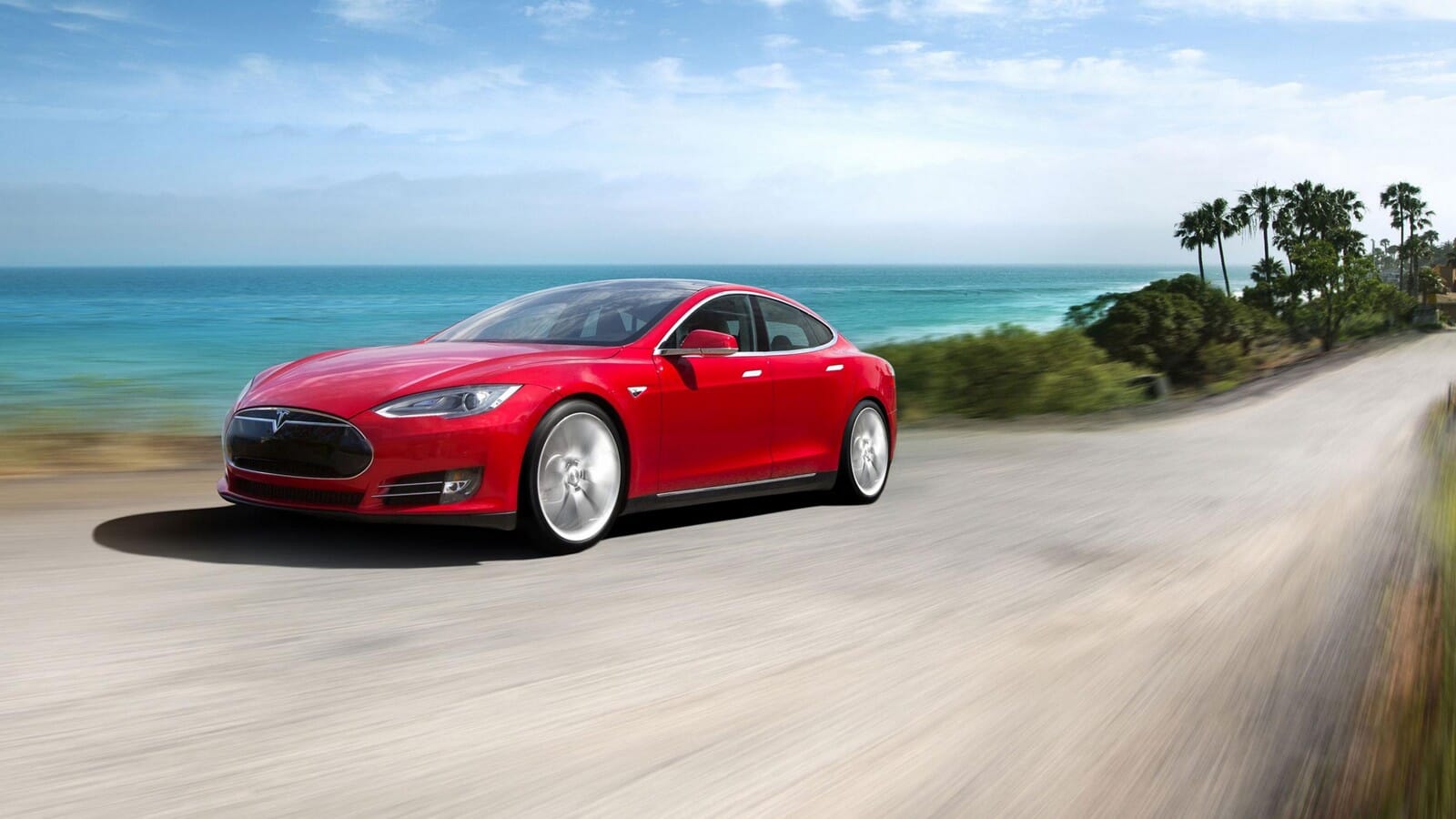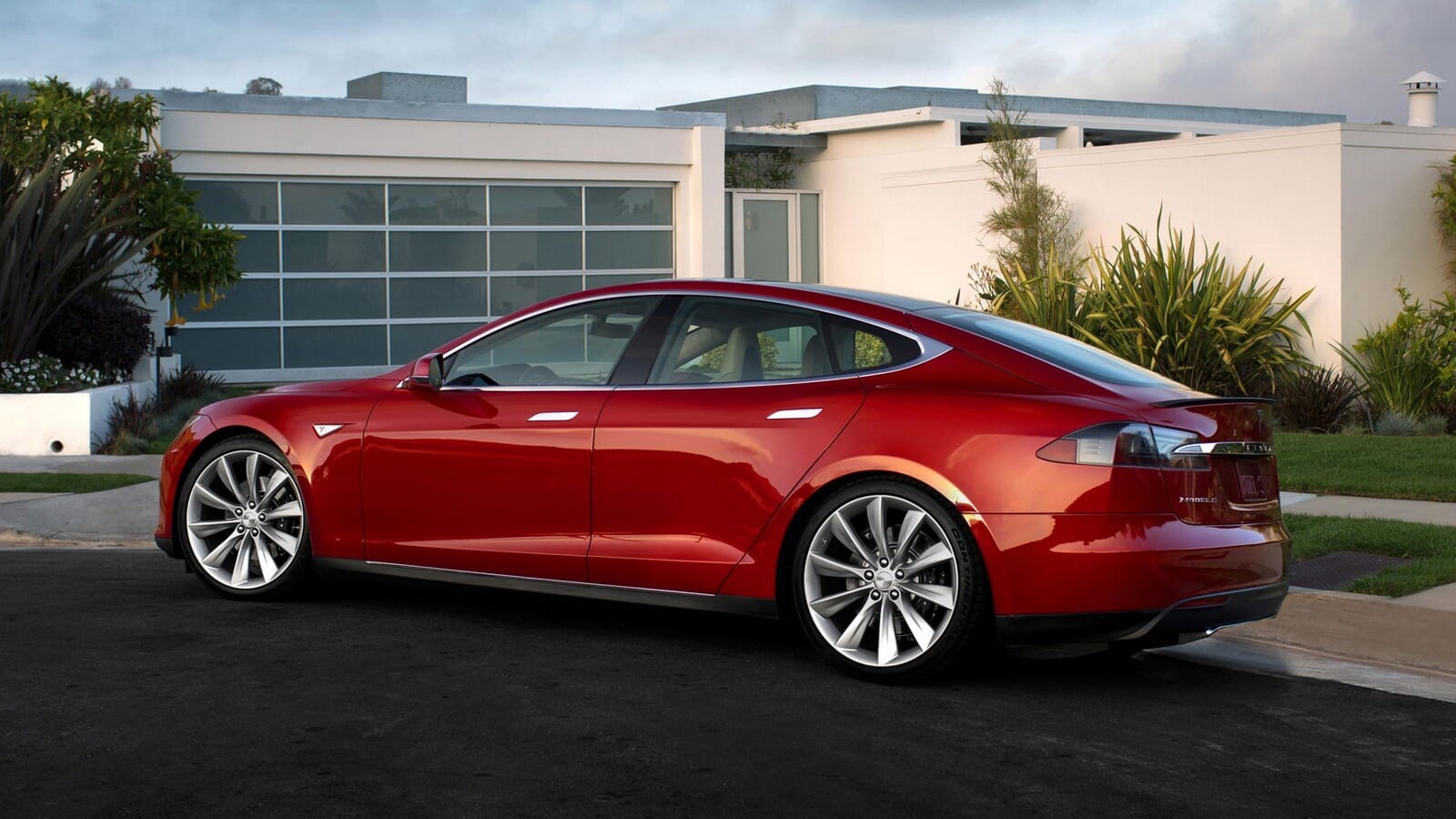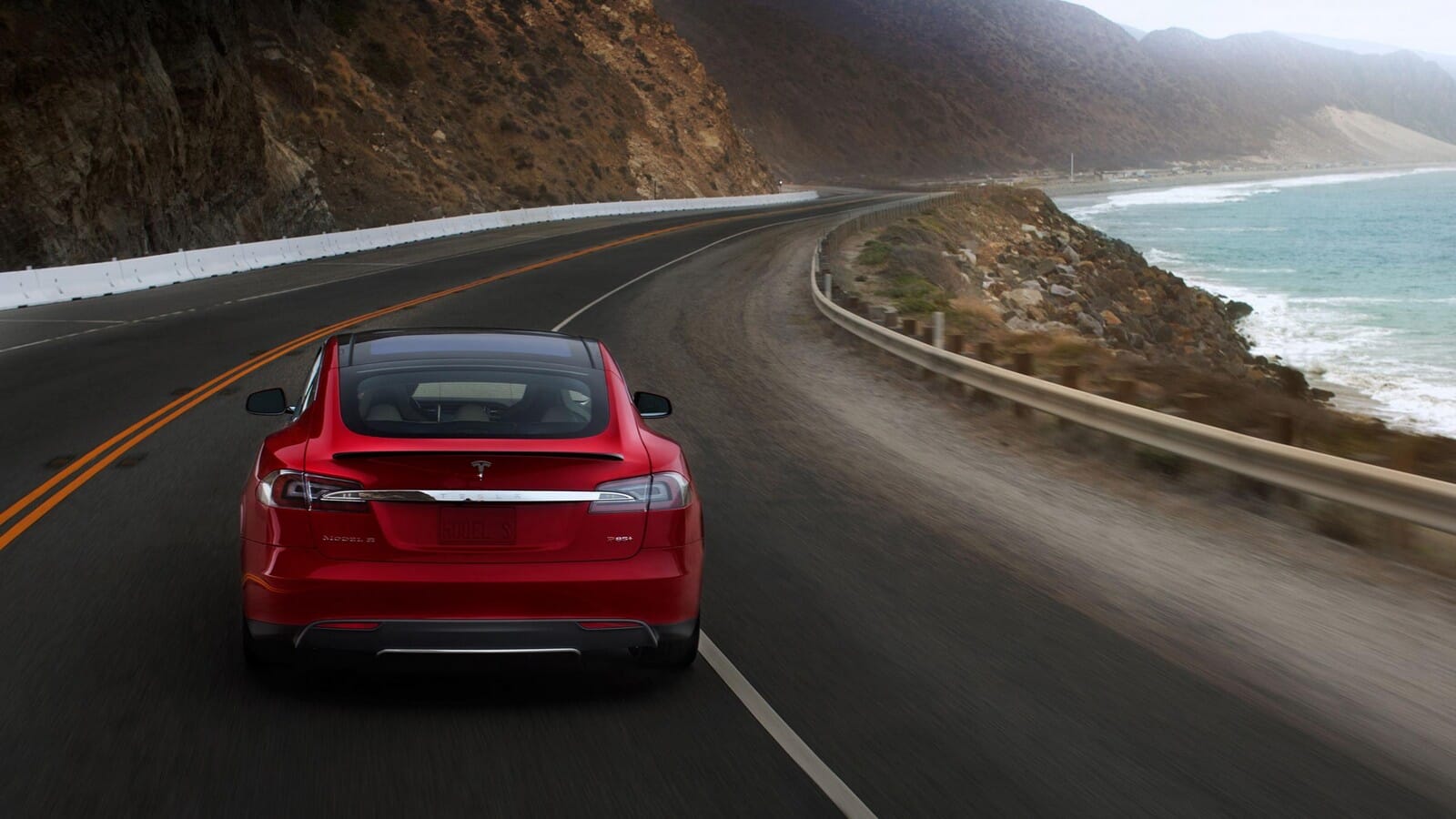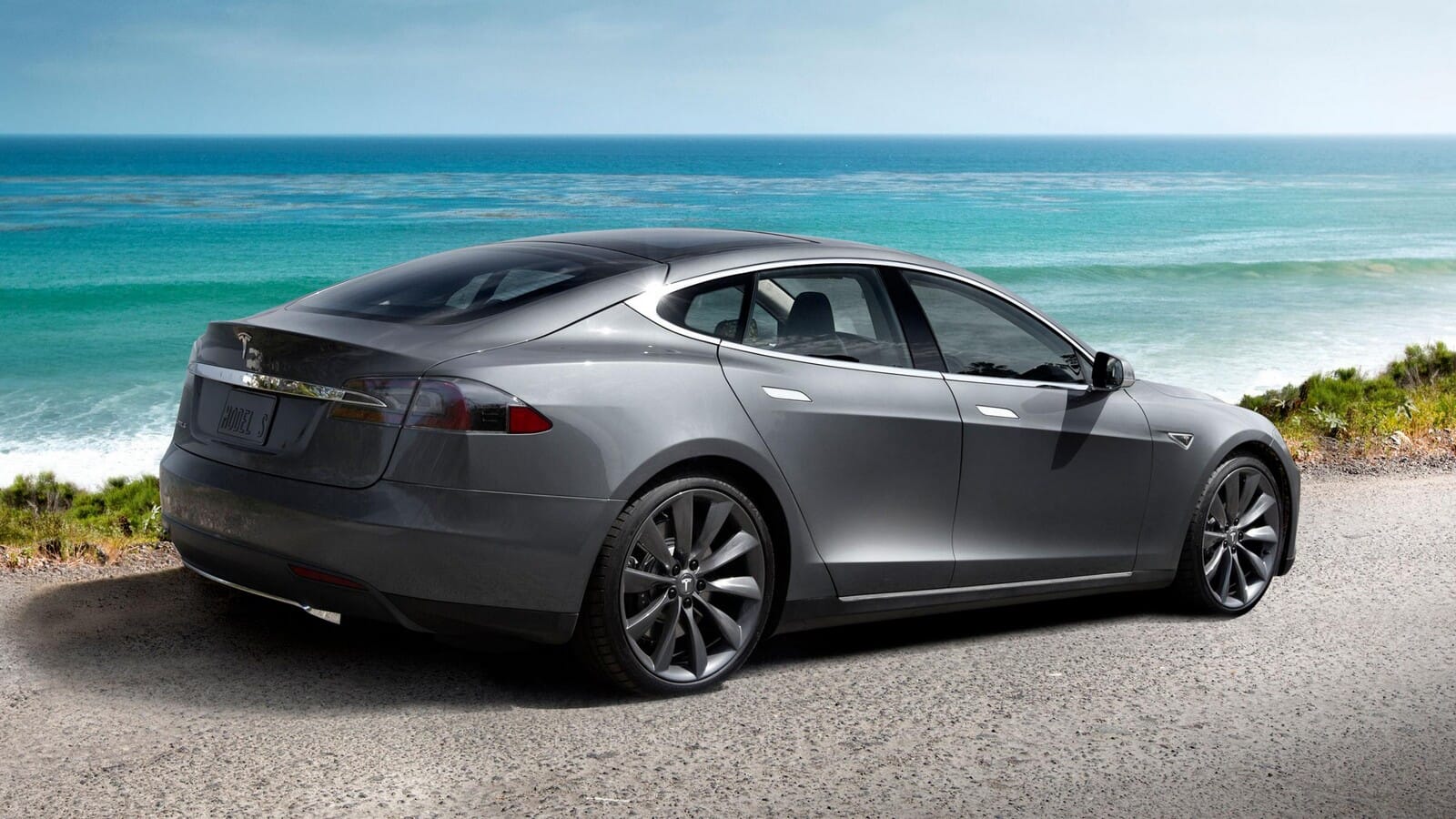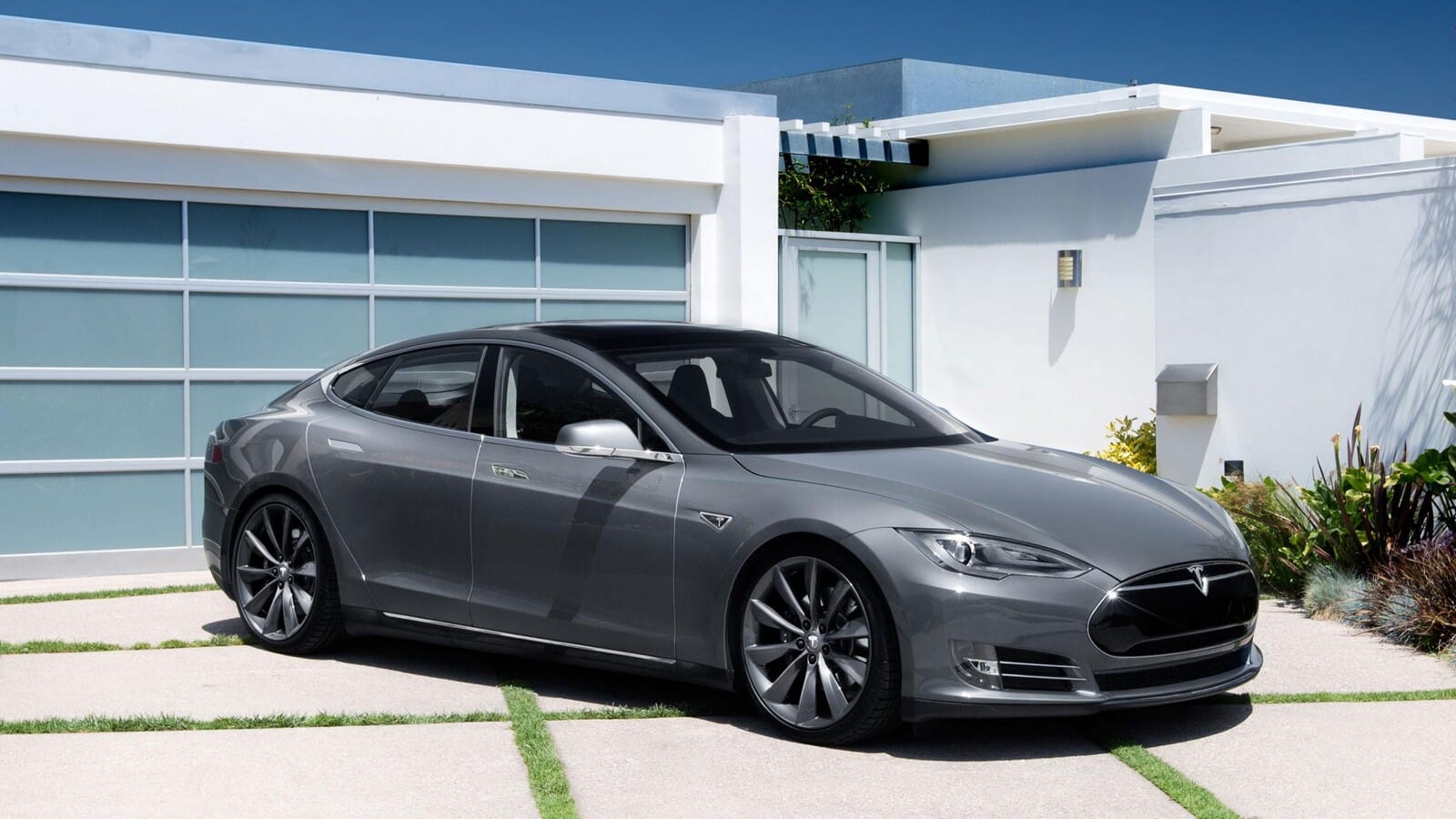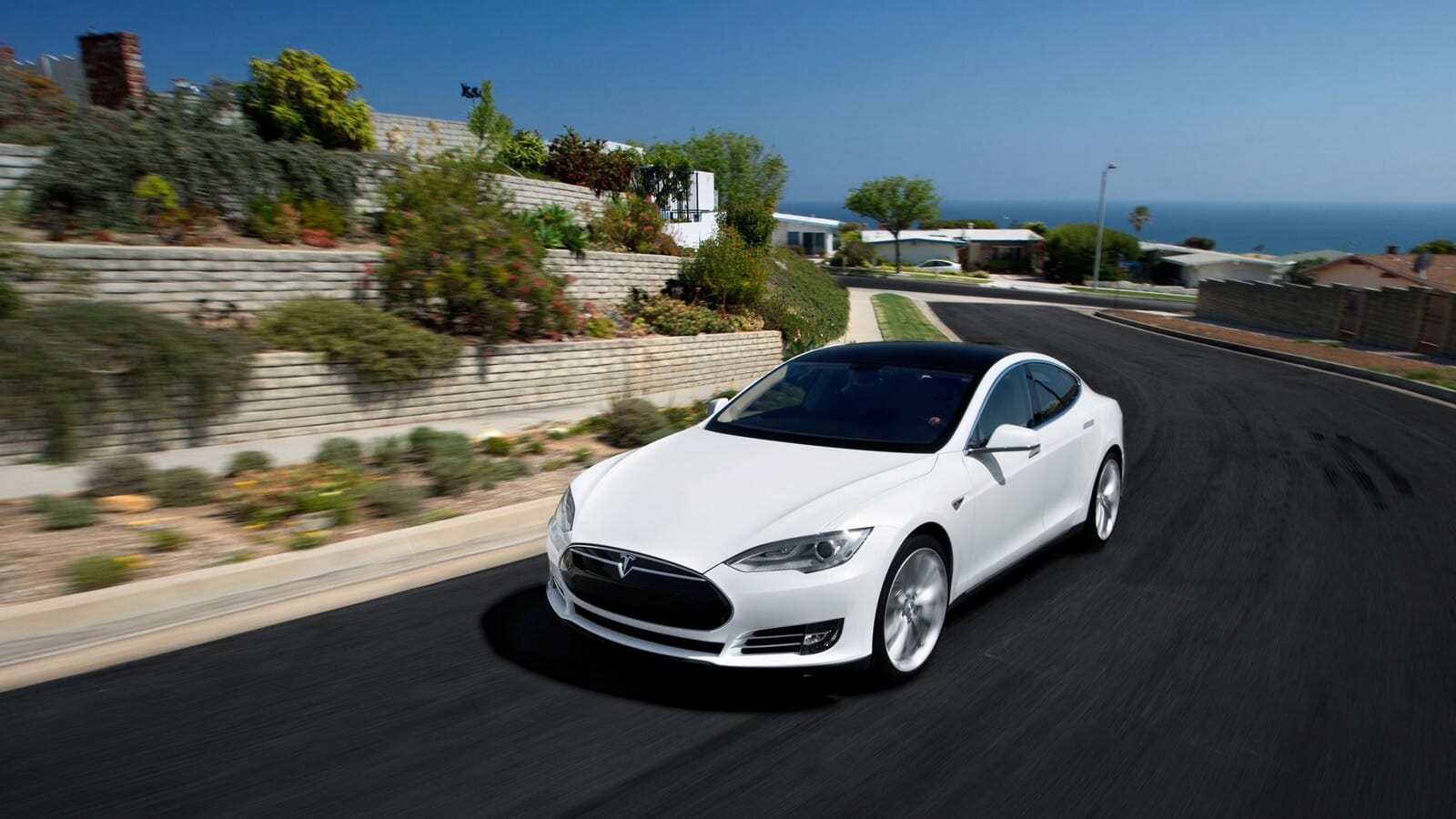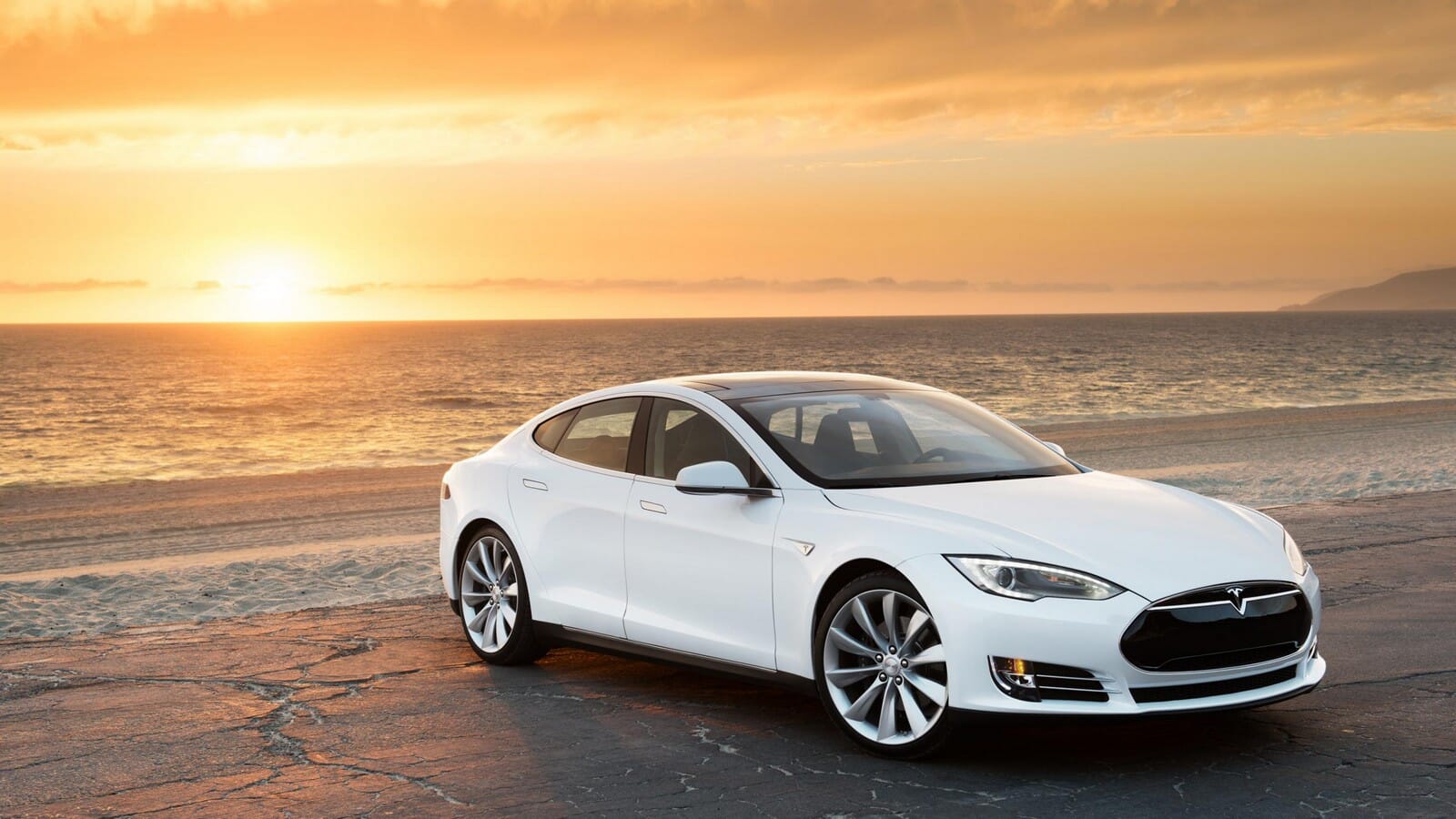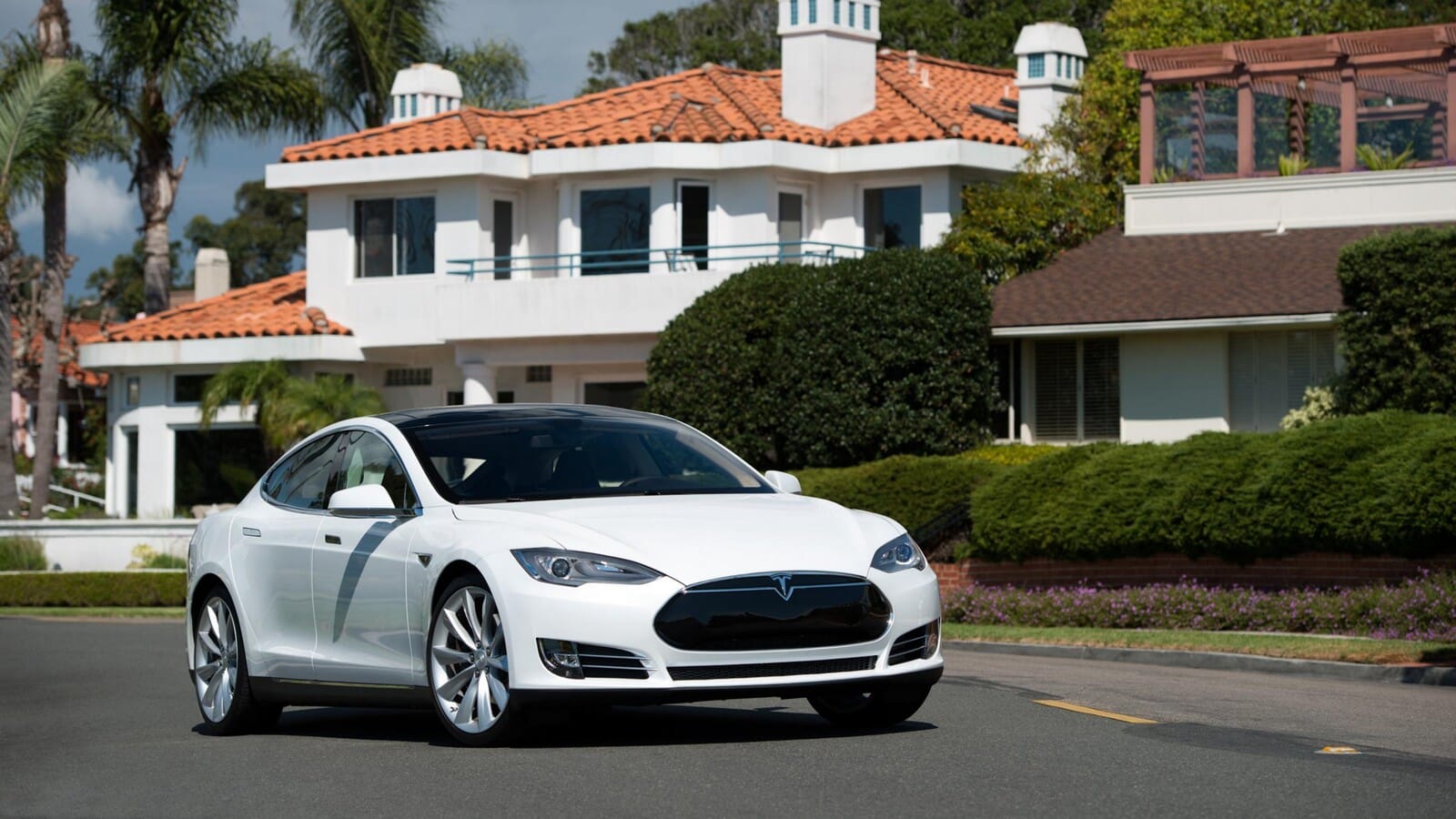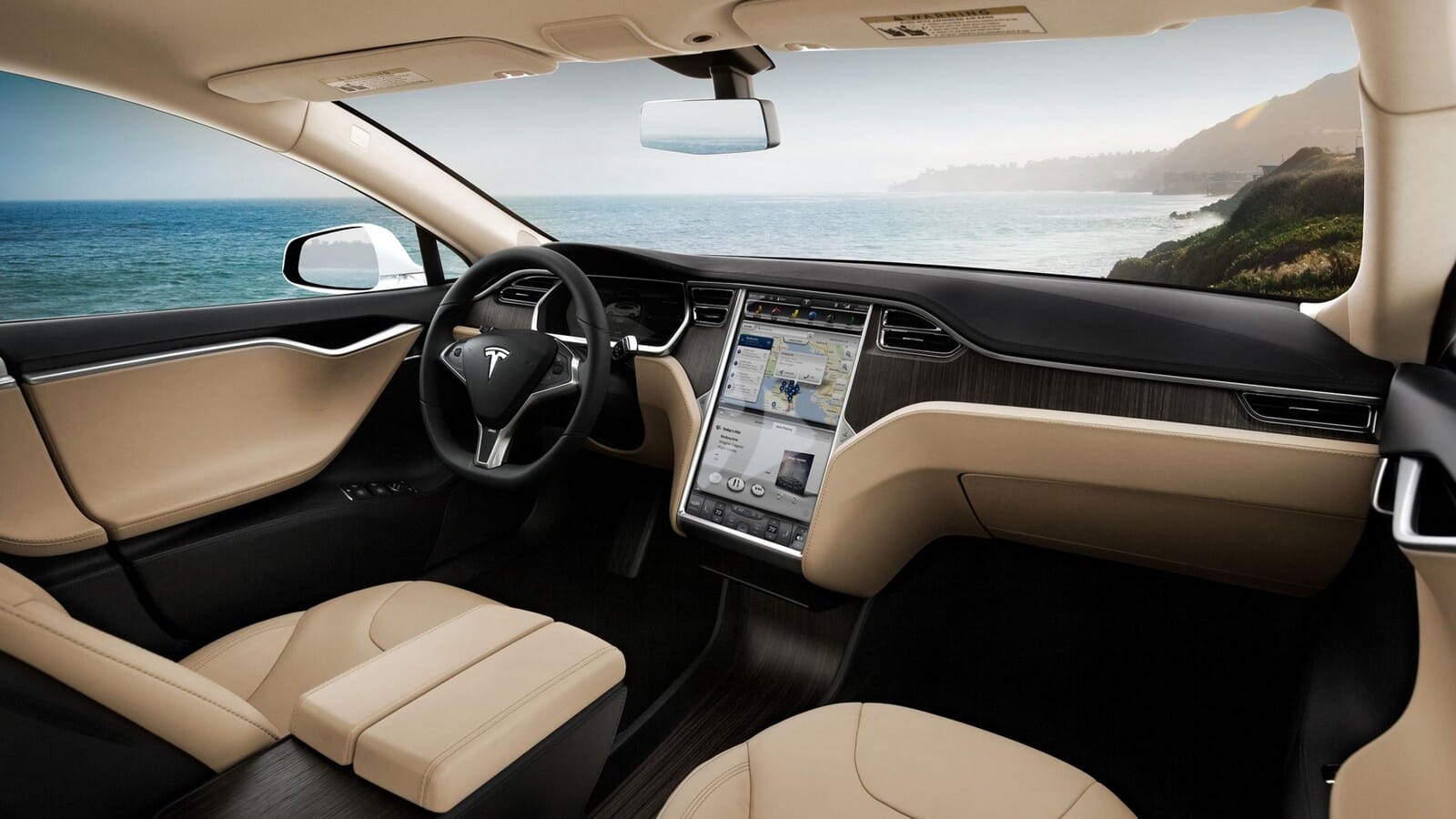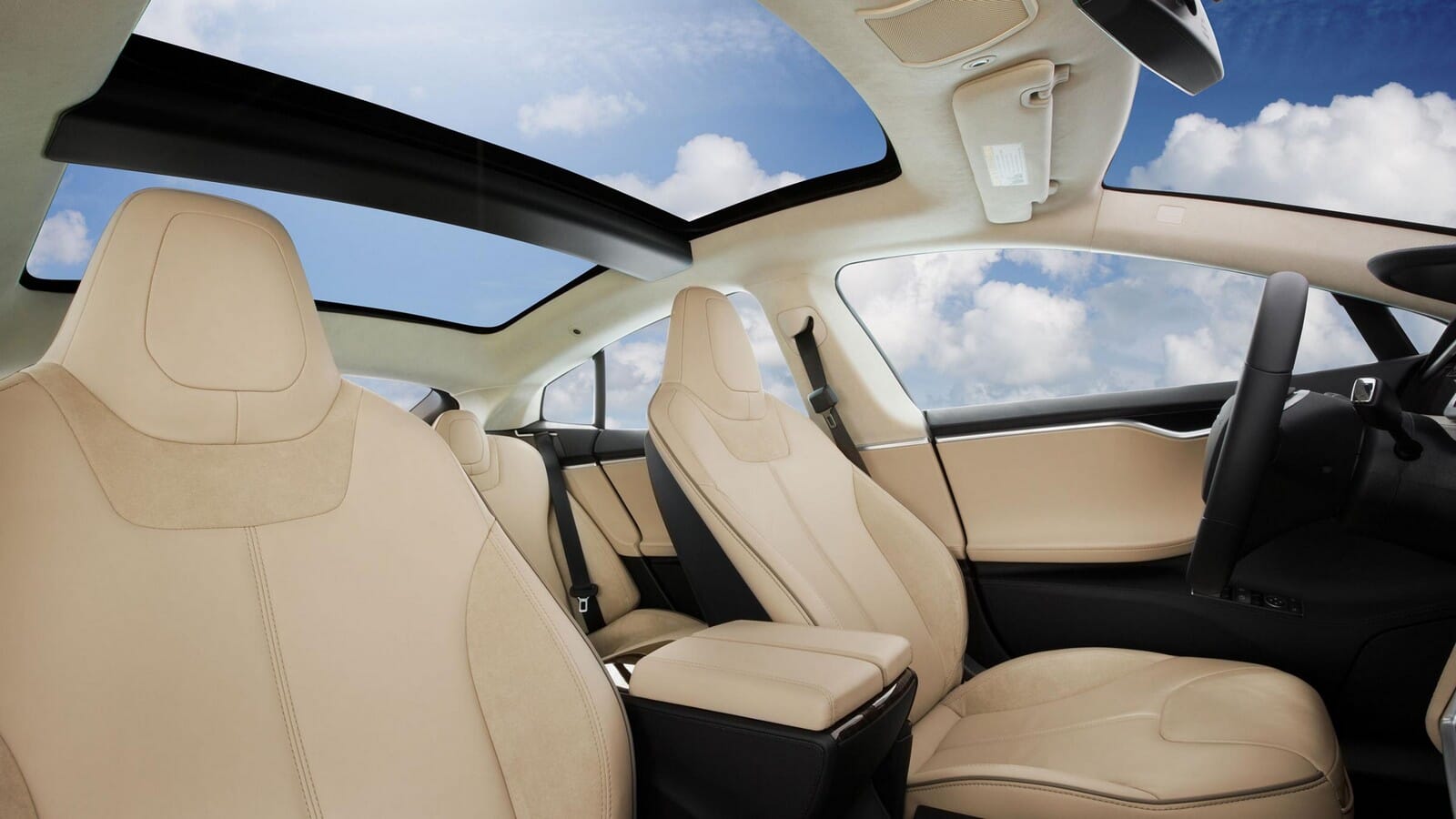 Click below to download the Magic Slideshow™ module. It's ready to use!
---
---
Or install it on any website with
these instructions
.
Responsive
Magic Slideshow™ is responsive out of the box. Essential for multi-device adaptation.
Bandwidth allocation
Control how Magic Slideshow™ initializes & loads images. Choose to activate on page load or on request.
SEO friendly
Magic Slideshow™ supports SEO Friendly URLs. Vital for website high ranking in search engines.
jQuery compatibility
Magic Slideshow™ requires no jQuery, 3rd party library or framework. Magic Slideshow™ is completely compatible.
Custom themes support
If Magic Slideshow™ doesn't work immediately on your site, email us and we'll add support for your theme (free of charge).
One-off payment
Pay once and the Magic Slideshow™ license is yours forever.
Every browser. Every device.
Firefox Chrome IE Safari Opera
Not only refined for every browser,
optimized for every touch-screen device too.
Featured websites
+ over 30,000 websites in 162 countries!
Pricing and licensing
What's included?
Unrestricted use forever on 1/5/10/Unlimited sites.
Use any of our 20 extensions for super-easy installation.
30 minutes of free technical support.
1 year of free upgrades.
A little bit of Magic :)
Guarantee
30-day money back guarantee if you are not 100% satisfied.
Learn more
Free Support
30 minutes free technical support for all customers. You can buy extra support if you need. Got a question?
Get support!
Instant download
Download your product immediately after payment. Pay by credit card, PayPal or bank transfer.
Free updates
Enjoy 12 months of free updates. After that, new versions are available at 75% discount.
Changelog
---
v2.0.22


February 26, 2015

Ken Burns effect improved for Firefox.

---

v2.0.21


February 20, 2015

Fix issue in Firefox 35 when the slide image may be cut off or blurred.

---

v2.0.20


February 20, 2015

Improved behavior on touch devices.

---

v2.0.17


February 17, 2015

Fix sliding issue on touch devices.

---

v2.0.15


October 16, 2014

Fix a compatibility issue with other products.

---

v2.0.14


August 2, 2014

Extend links parameter with the _parent and _top options.

---

v2.0.13


July 1, 2014

Minor bug fixes, code optimization and enhancement.

---

v2.0.12


May 21, 2014

Resolve an issue with the page scrolling on touch screen devices.

---

v2.0.11


April 25, 2014

Fix text caption.

---

v2.0.10


April 18, 2014

Fix Ken Burns effect in Full Screen.

---

v2.0.9


April 17, 2014

Resolve issue with initial size in IE8.
Fix styles of bullets in IE8. * Fix styles of bullets with Bootstrap CSS on the page.

---

v2.0.8


April 14, 2014

Fix possible CSS issues in IE8.

---

v2.0.7


March 11, 2014

Fix issue with a swipe navigation on touch screen.

---

v2.0.6


February 17, 2014

Fix an issue with the "fixed" caption effect.

---

v2.0.5


January 29, 2014

Minor bug fixes, code optimization and enhancement.

---

v2.0.4


December 18, 2013

Minor bug fixes, code optimization and enhancement.

---

v2.0.3


December 16, 2013

Minor bug fixes, code optimization and enhancement.

---

v2.0


December 12, 2013

Jam-packed with new features and improvements:

Full support for mobile / touchscreens.
Faster loading.
Responsive fluid layout support.
Full screen option.
Navigation with bullets.
Ken Burns effect.
Autoplay options.
Support for HTML content. * Keyboard navigation.

---

v1.1


March 22, 2010

New features by popular request: 11 new arrow designs; supports PNG arrows; change arrow opacity; ability to pause; start on request or on page load; text position above or below the image; preload images one-by-one; API functions to stop/start/pause/jump.

---

v1.0


October 8, 2009

First version: image carousel; slide effects; thumbnails; jump arrows; text descriptions; and other settings.

---