Spin your products round in 360 rotation; click to magnify; tilt up and down. All this is possible with Magic 360.
---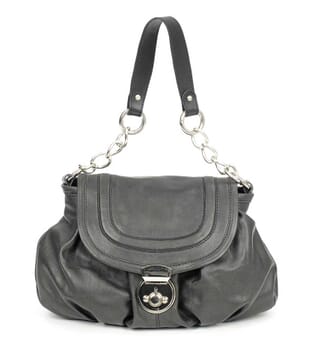 Fast spin on hover
How fast do you want your image spin to rotate? Control the speed using any setting from 1 (slow) to 100 (fast).
There are benefits for slow and fast speeds. Depending on the design of your site and what you're spinning will reflect the speed required.
A 360 spin of a spinning top toy would suit a fast spin. If your 360 spin includes animation (opening & closing), then a slower spin may be preferable.
(Our example uses a spin speed of 66. By default, the speed setting is 50.)
---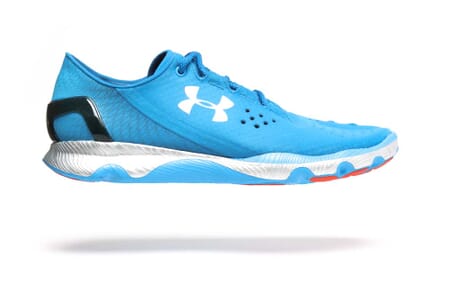 "Martini spin"
This example of Magic 360 shows photography using the "Martini Spin" method, which was invented by Karl Martini, and displays both axis in the same spin.
Using this type of 360 photography creates a fluid motion which also projects a feeling of weightlessness thanks to the use of it's own shadow.
---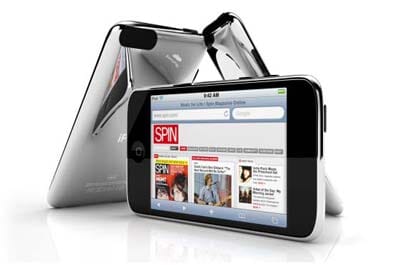 Super-smooth (72 images)
Need to make a high impact? Or maybe you're selling luxury goods? If this is you, try using 72 images (instead of 36) to create your 360 product spins.
The more images used, the smoother the 360 spin feels. The more images used, more of the product is seen.
Remember to also consider your photography costs (more images = increased costs) and image download speed.
If you're unsure which number of images to use to create your 360 spins, check out our comparison guide for helpful tips to consider when deciding.
---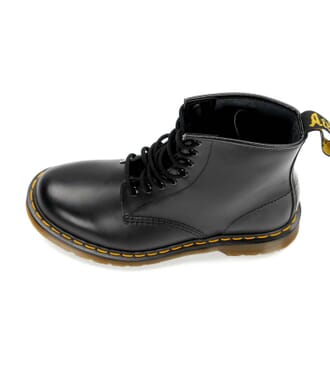 3D spin (4 rows, 12 columns)
3D spins are created in the photography stage of the process.
This is accomplished by taking the first set of images at one level, then adjusting the camera position and taking the next set of images at a different level, and so on.
The images which move left/right are known as columns (col). The images which move up/down are known as rows (row). Everytime you adjust the camera's position, you create a new row.
Our demo uses 12 columns (left/right) and 4 rows (up/down).
Can this 3D spin be improved? A simple way would be to add a 5th row of images to include the boot's sole.
---

Animation
360 viewers are much more than spinning an item left and right. Our demo shows an iPad cover opening and closing which we think you'll agree is much more appealing.
If you're selling helmets, have the visor lift up and down as the spin moves around. Or open and close doors on a cabinet.
Think out of the box and be creative with your 360 photography!
---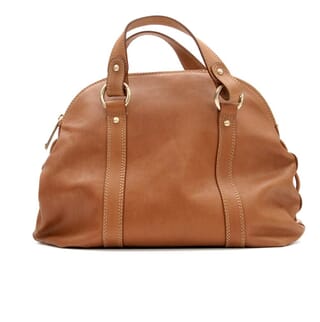 3D spin with square magnifier (4 rows)
Zooming into a 360 spin is another way for customers to view your products.
The magnify option is automatically available when you're 360 spin is full-screen enabled.
Choose from 3 magnifiers (whole area; circle magnifier; square magnifier) to give visitors a detailed view of any 360 spin.
---
Get Magic 360 now...