Enhance your website instantly
10 examples to customize this gorgeous lightbox script for your site
---
---
---
Gallery combined with Magic Scroll
Scrolling thumbnails is a popular feature when you have lots of images. Magic Thumb works seamlessly with Magic Scroll - a responsive carousel which neatly contains all your images.
---
Combined with Magic 360
Want to increase conversions & reduce returns? Let customers see your products from every angle with Magic 360. Combined with Magic Thumb, visitors will be completely engaged.
---
---
---
---
---
---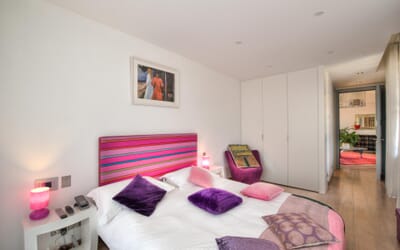 ---