Enhance your website instantly
10 examples to customize this gorgeous lightbox script for your site
---
Multiple product images
Create a lightbox gallery with thumbnails to showcase the different colours, features and angles. Magic Thumb switches instantly between thumbnails on click or hover.
---
Expand thumbnails
Instead of swapping thumbnails with main image, save time and open the large image directly from the thumbnail into a responsive lightbox.
---
Caption to the right
Add value to each image with a caption. An easy and effective way to communicate important details to your visitors.
---
Gallery lightbox combined with carousel
Scrolling thumbnails is a popular feature when you have lots of images. Magic Thumb works seamlessly with Magic Scroll - a responsive image carousel which neatly contains all your images.
---
Lightbox gallery combined with 360 spin
Want to increase conversions & reduce returns? Let customers see your products from every angle with Magic 360. Combined with Magic Thumb, visitors will be completely engaged.
---
Show videos in lightbox gallery too
Magic Thumb goes beyond images alone - show YouTube, Vimeo or any other video. Effortlessly switch between images and videos - it's so easy.
---
---
Show the entire image
Auto-scaling is helpful because the user sees the enlarged image without scrolling. But sometimes you might want to show the whole image in its original size, even if it's larger than the users screen.
---
Fetch large image on click
To save bandwidth, you can set the large image to download on click. (Normally, it downloads automatically on page load.)
---
---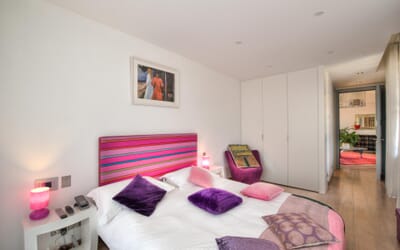 Frame images with a border
Customize the colours to suit your website. It's easy to adjust the CSS for borders, text and other styles.
---
Get Magic Thumb now...