Two great effects: hover to zoom, click to enlarge.
---
Multiple images
You can display absolutely any HTML in this caption.
Adjust the width/height and the location (top/bottom/left/right) as you wish.
To adjust the background, fonts and borders, open the magiczoomplus.css file.
All these options are described in the integration guide.
You can even add forms, images and links in here. For example, this lovely buy now button!
---
Effects slowed down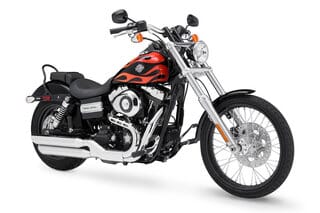 Did we mention that Magic Zoom Plus™ works on iPad/iPhone? It uses JavaScript, HTML and CSS. Coded with love.

---
---
---
More examples
There are so many more possibilities. Get inspiration here:
You have an enormous 81 parameters available to make Magic Zoom Plus™ exactly how you want it.