Enjoy the simplicity of responsive design
Your slideshow images will automatically scale up/down to fit any device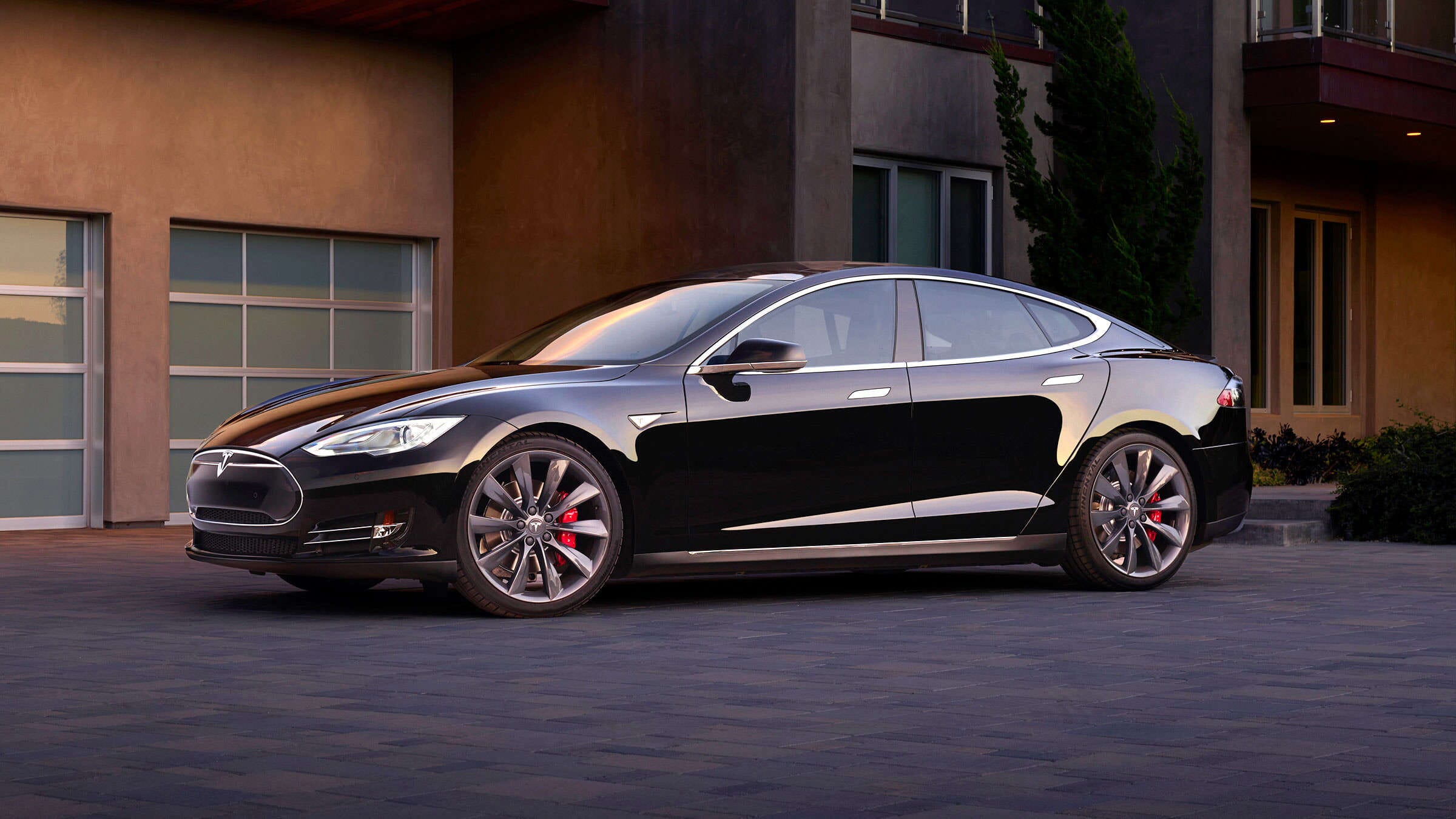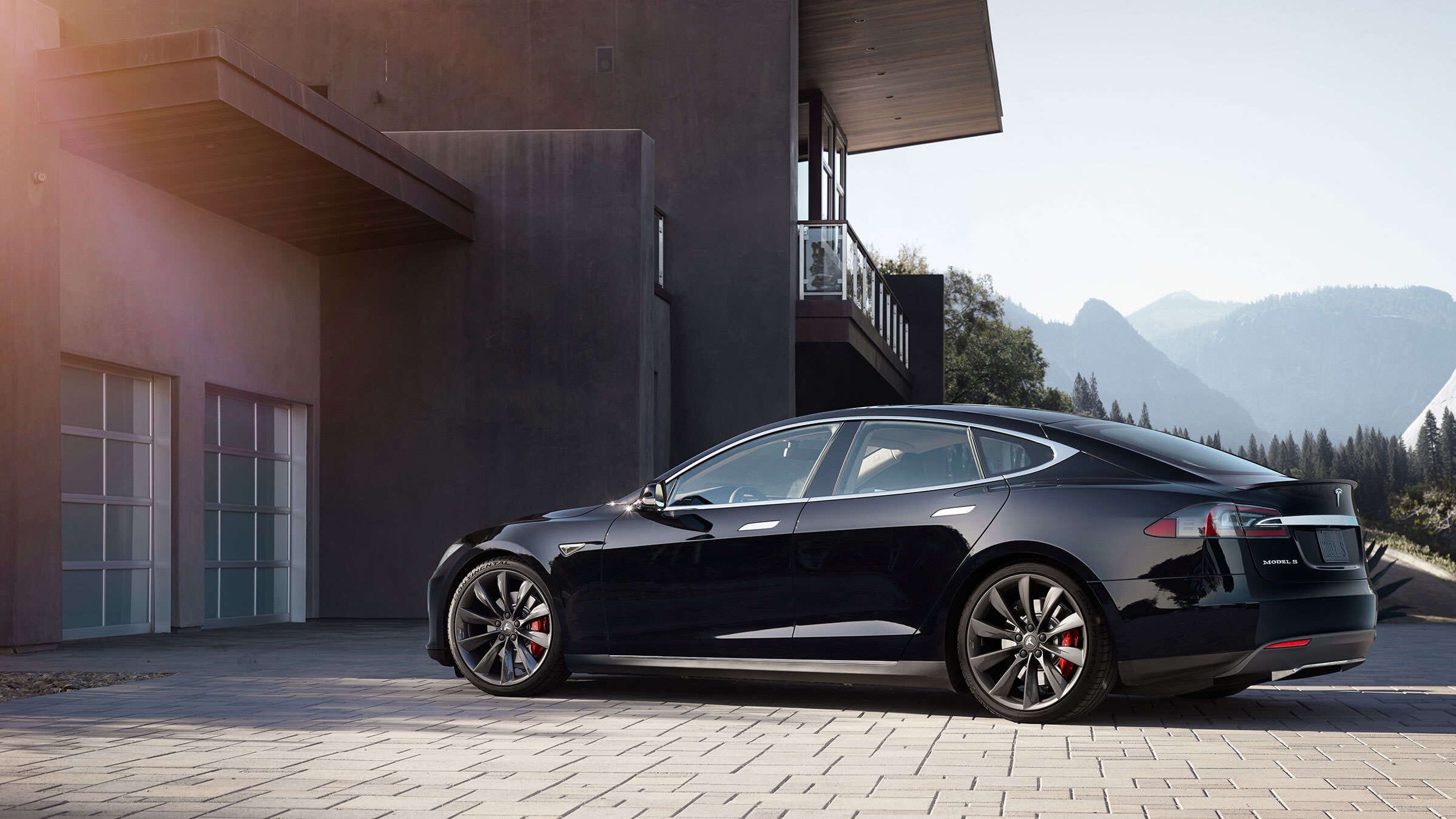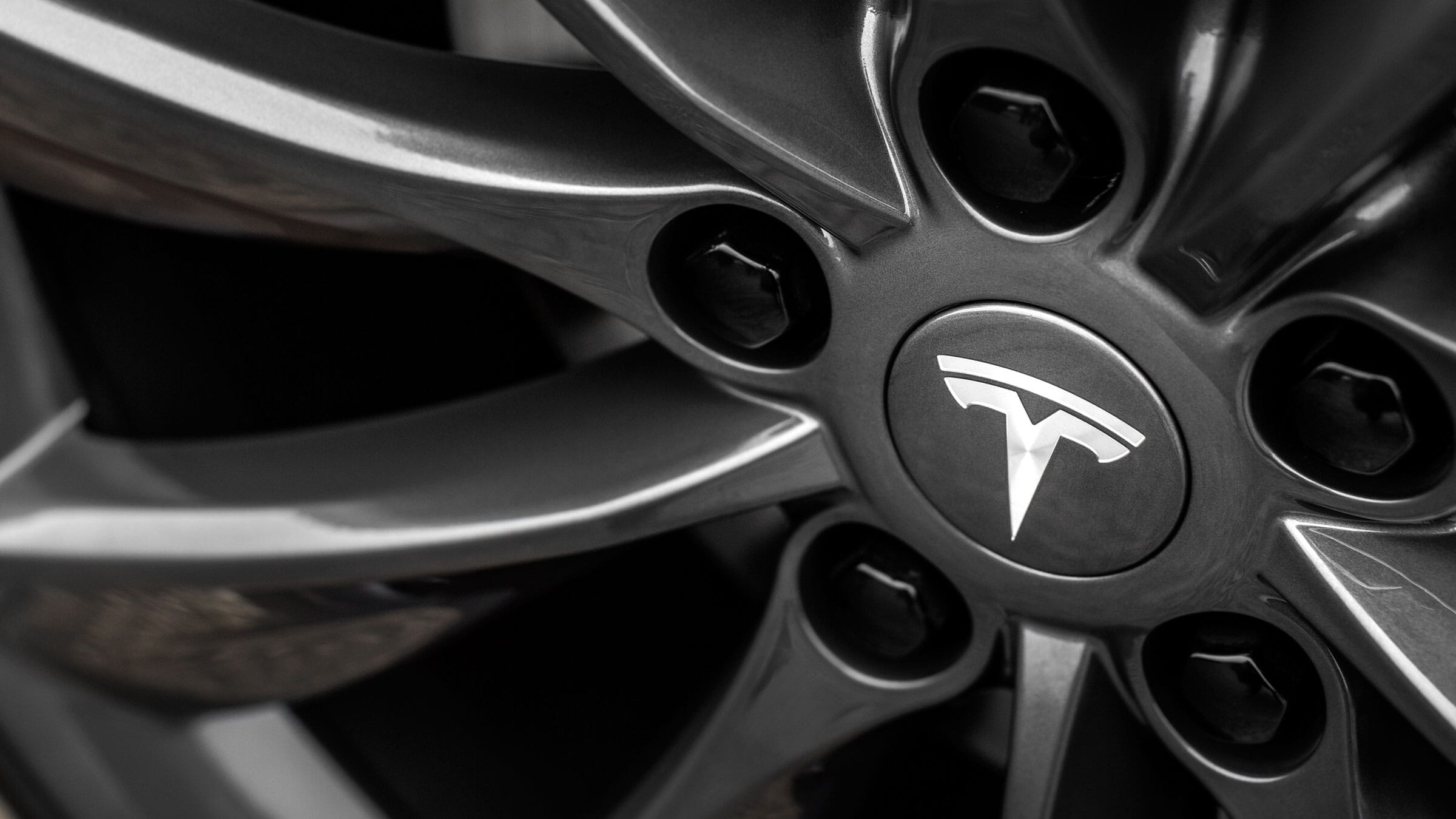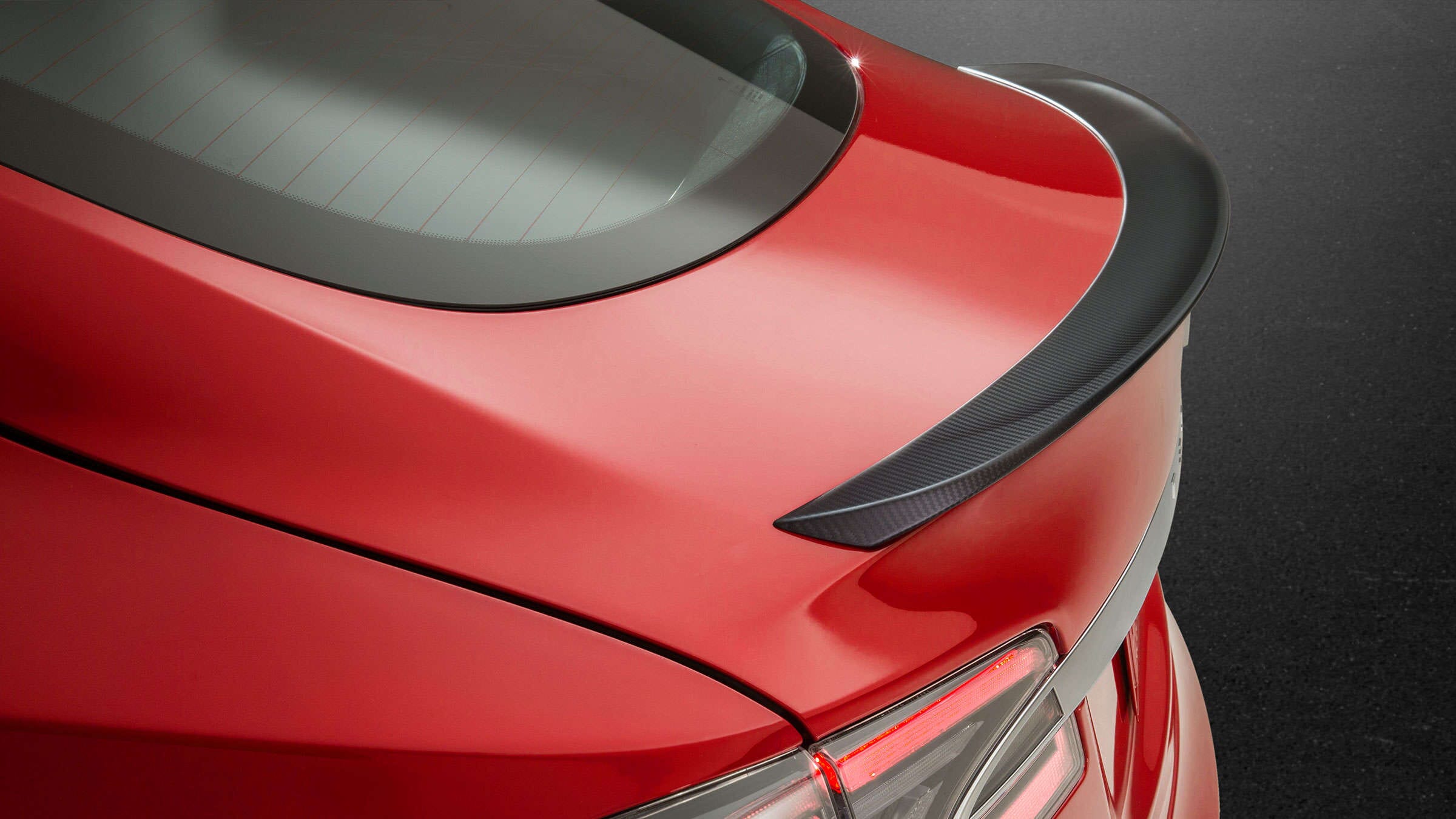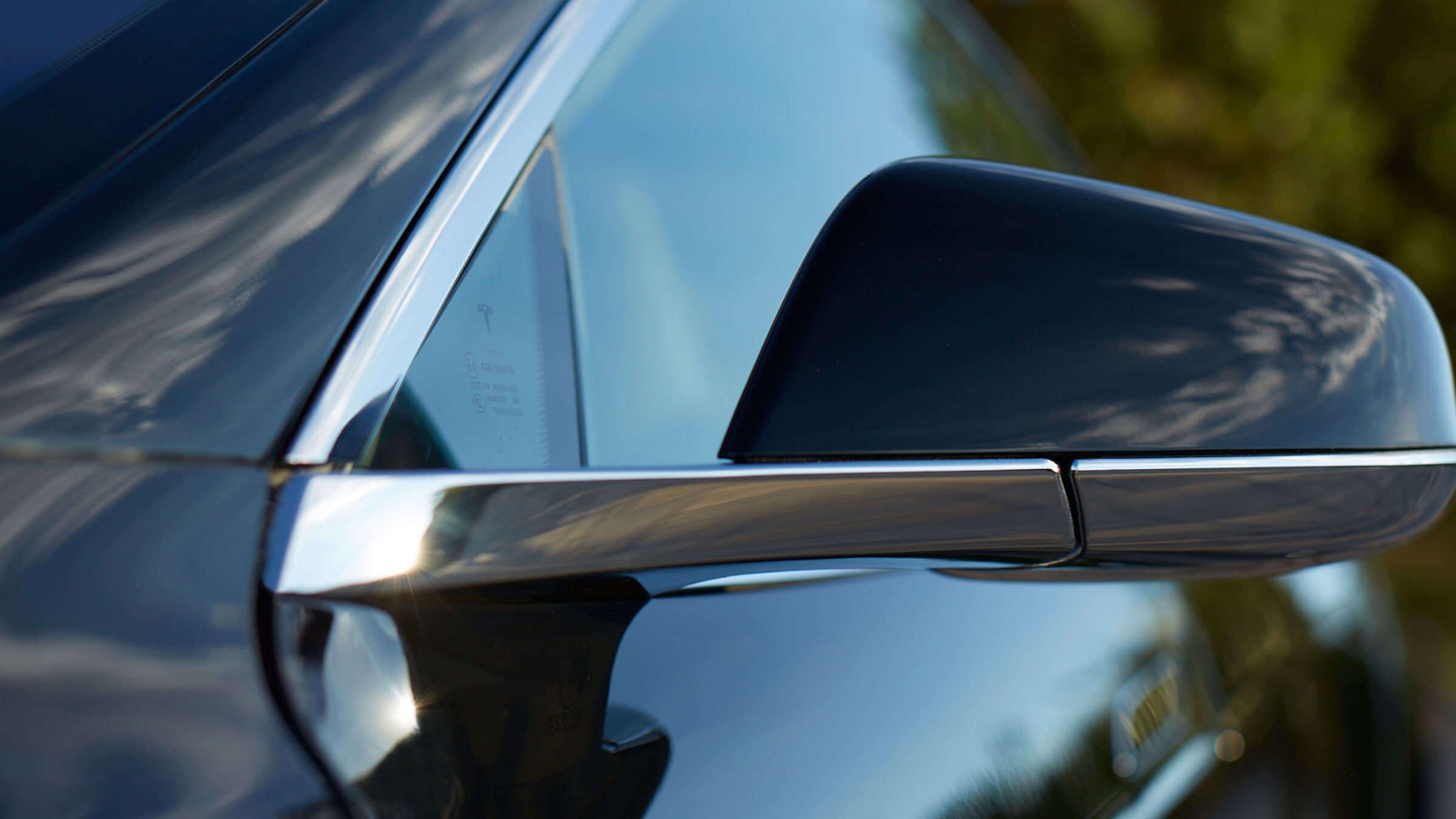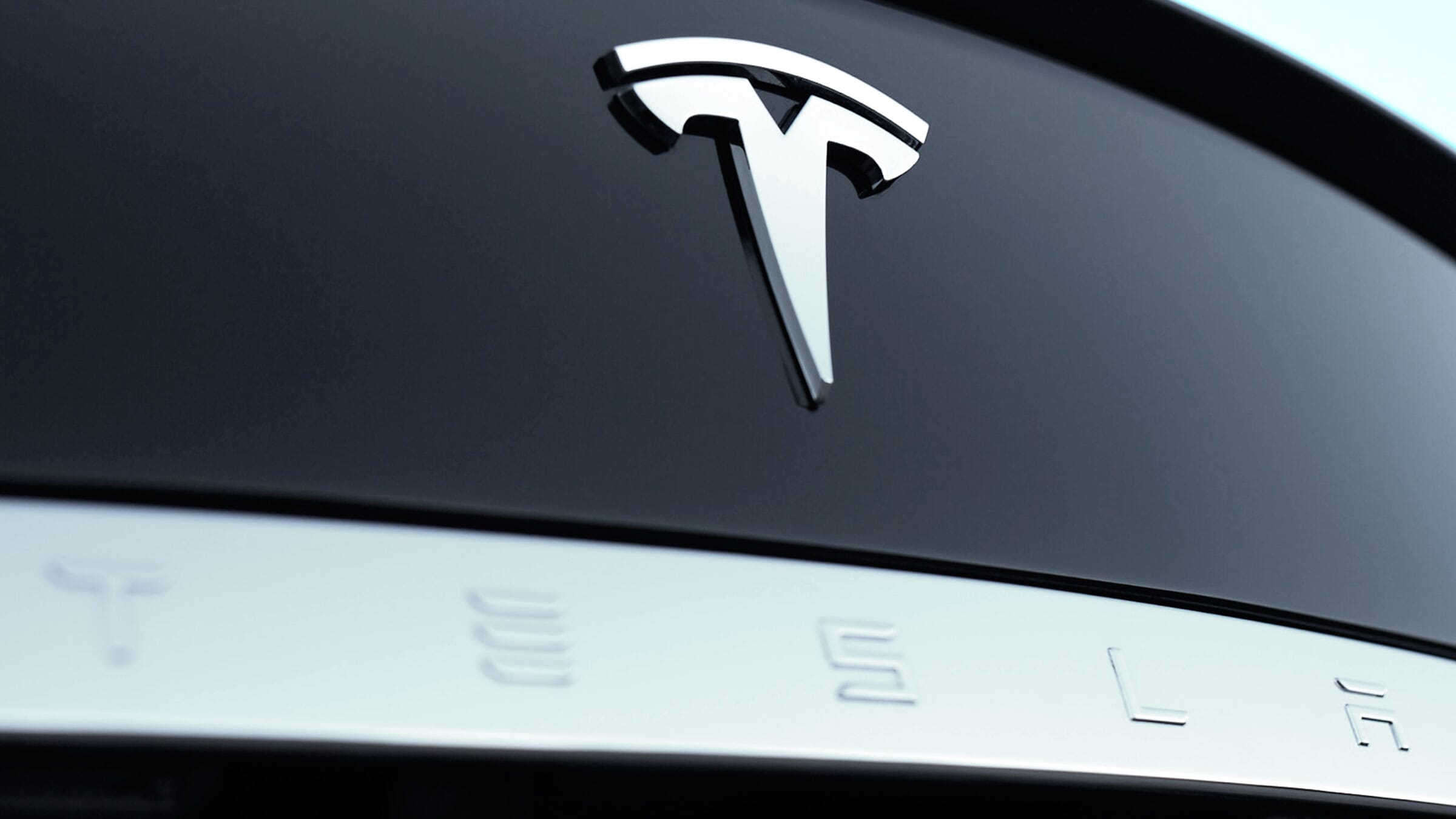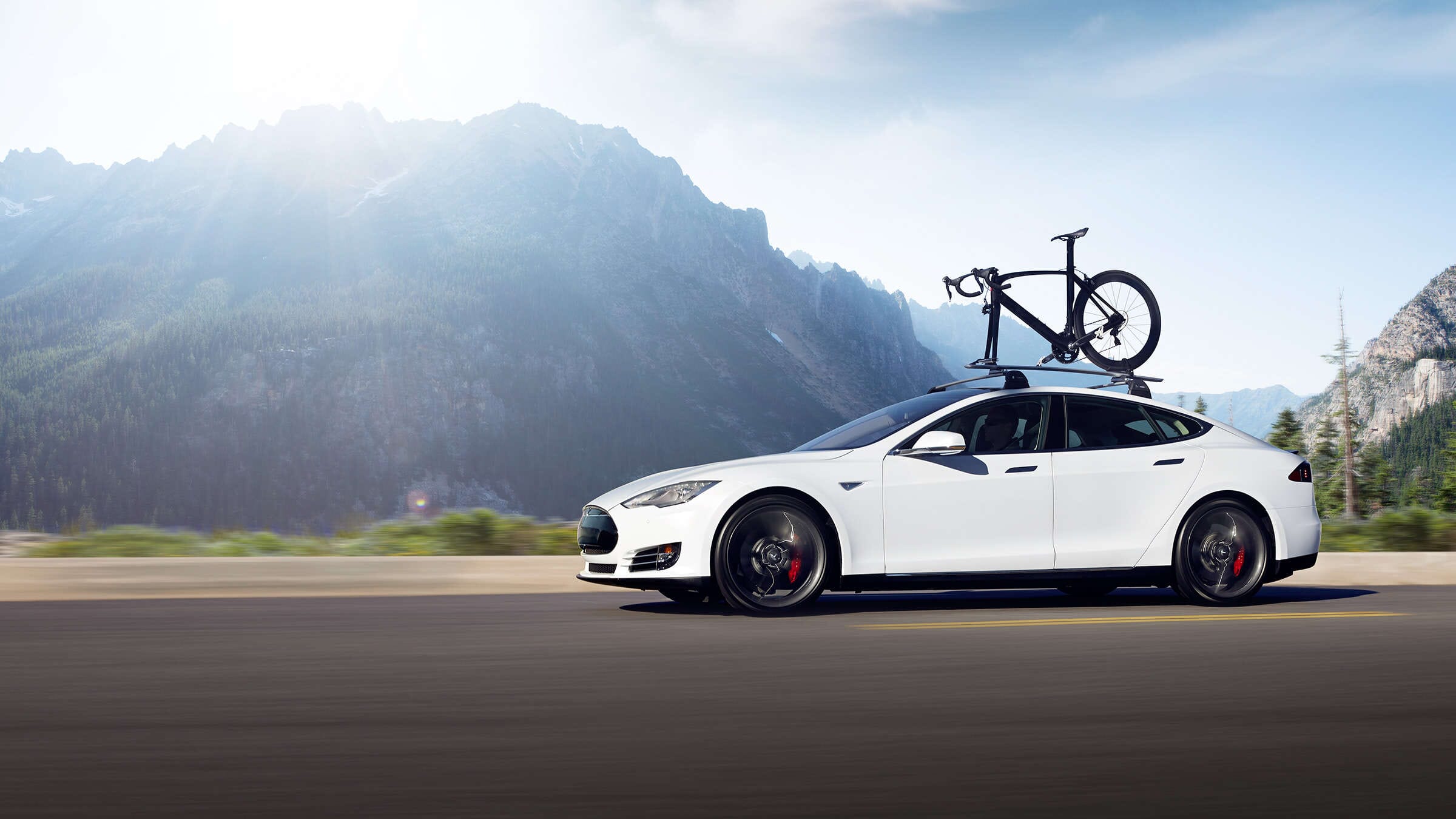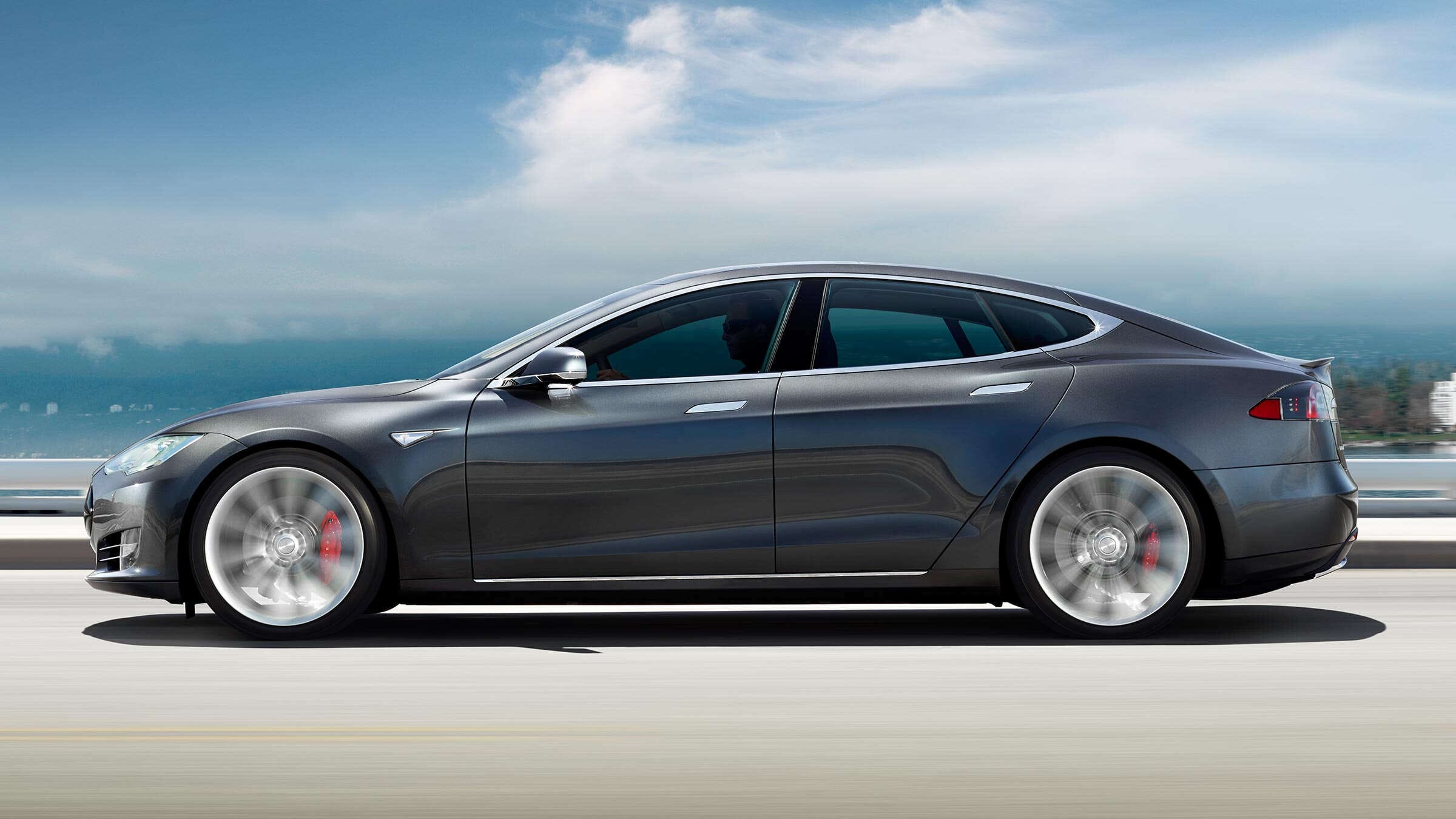 ---
Click below to download the Magic Slideshow module. It's ready to use!
Use these plugins and extensions to setup Magic Slideshow on your site without writing a single line of code.
---
---
Or install it on any website with
these instructions
.
Responsive
Magic Slideshow is responsive out of the box. Essential for multi-device adaptation.
Bandwidth allocation
Control how Magic Slideshow initializes & loads images. Choose to activate on page load or on request.
SEO friendly
Magic Slideshow supports SEO Friendly URLs. Vital for website high ranking in search engines.
jQuery compatibility
Magic Slideshow requires no jQuery, 3rd party library or framework. Magic Slideshow is completely compatible.
Custom themes support
If Magic Slideshow doesn't work immediately on your site, email us and we'll add support for your theme (free of charge).
One-off payment
Pay once and the Magic Slideshow license is yours forever.
Refined for every browser

Optimized for every device

Guarantee
30-day money back guarantee if you are not 100% satisfied.
Learn more
Free Support
30 minutes free technical support for all customers. You can buy extra support if you need. Got a question?
Get support!
Instant download
Download your product immediately after payment. Pay by credit card, PayPal or bank transfer.
Free updates
Enjoy 12 months of free updates. After that, new versions are available at 75% discount.
Customer reviews
Rating: 4.9 (21 reviews)
Magic Slideshow custom
produk mereka sangat bagus, simple namun memberikan pengalaman yang elegan bagi pengguna. tim support dari magictoolbox juga sangat membantu ketika saya meminta costumisasi pada mod dengan inquery yang saya inginkan. good job magictoolbox!
Yoga Narayana
Always great customer service
Over the years, every time I've asked if there's a solution for something not mentioned on the website, they come back within hours with a simple effective solution - thank you!
Andre Gibson, panachekids.co.uk
Schneller Service
Auf meine Mail wurde sofort reagiert. Ich brauchte fast gar nichts machen, das Team hat alles für mich erledigt.
Und das, obwohl ich das Programm für wenig Geld schon vor einigen Jahren gekauft habe.
Ulrich Hüwener, ulrich-huewener.de
Great Customer Service
Their customer service has been top notch for me. So far, I really like the products/addons and hope to continue to work with Magic toolbox in the future. Thanks guys!
Martin Shuler, thebedswing.com
Quick Service
Service was quick and very responsive. Help with installation of app. Site looks phenomenal now. Thank you so much. I'll be keeping an eye out for more stuff in the future.
Dana
Submit your review
---
Thank you!
Your review has been received and will be posted soon.
Used only to verify your review is genuine.
Changelog
---
v3.2.12

April 7, 2021

Improved youtube-nocookie.com support.

v3.2.11

v3.2.10

March 31, 2021

youtube-nocookie.com support added.

v3.2.9

October 8, 2020

Core Java Script library update

v3.2.8

March 16, 2020

Fixed issue with disabled fullscreen button for slideshow with iframe.

v3.2.7

October 24, 2019

Improved play/pause button behavior on mobile

v3.2.6

October 22, 2019

Address issue with non-clickable slides on mobile

v3.2.5

v3.2.4

v3.2.2

August 19, 2019

UX improvements for pause/resume playback on click

v3.2.1

April 16, 2019

Fixed thumbnails size issue

v3.2

March 15, 2019

Improved initialization algorithm
Improved styles

v3.1.18

v3.1.17

January 29, 2019

Fixed issue with missed thumbnails in fullscreen mode

v3.1.16

December 12, 2018

Addresses issue with fullscreen in Chrome 71.
Loads fullscreen images on demand.

v3.1.15

v3.1.14

April 11, 2018

Fullscreen image issue fixed

v3.1.13

March 7, 2018

Firefox image loading issue fixed

v3.1.12

March 2, 2018

YouTube video support enhanced

v3.1.11

November 21, 2017

fixed autoplay issue with video slides

v3.1.9

v3.1.8

June 26, 2017

Vertical scroll issue on mobile fixed

v3.1.7

June 7, 2017

Added default fullscreen images preload

v3.1.6

June 6, 2017

Fixed minor issue in slideshow constructor

v3.1.5

v3.1.4

May 30, 2017

Fixed issue with non-working API after swipe on mobile

v3.1.3

May 19, 2017

Addressed possible issue with block effect.

v3.1.2

April 14, 2017

Improved data-thumb-image attribute usage

v3.1.1

April 5, 2017

Updated trial version wizard

v3.1

April 3, 2017

Fixed issue with slideshow URLs on touch devices
Updated trial version wizard

v3.0

March 22, 2017

11 new slide effects: fade-up, fade-down, cube, bars3d, slide-in, slide-out, flip, blinds3d, slide-change, diffusion, blocks
New Random slide effect to use all 14 available slide changes in one slideshow
Hover bullets to preview upcoming slides (AKA tooltips/hints)
Selectors fill mode to show only selectors (no arrows)
Progress bar shows slide duration

v2.0.35

v2.0.34

v2.0.33

June 21, 2016

New API function 'resize' added.
Mobile options fix.

v2.0.32

April 22, 2016

Improvements to user experience on mobile devices.

v2.0.31

March 16, 2016

Resolves possible issue when the loading icon is disabled.

v2.0.30

February 10, 2016

Small improvements to user experience on mobile devices.

v2.0.29

January 6, 2016

Fixes MagicSlideshow.refresh() method.

v2.0.27

v2.0.26

October 7, 2015

Fixes and improvements to callbacks.

v2.0.25

September 21, 2015

Fix issue when the image can disappear after re-opening full screen mode.

v2.0.22

February 26, 2015

Ken Burns effect improved for Firefox.

v2.0.21

February 20, 2015

Fix issue in Firefox 35 when the slide image may be cut off or blurred.

v2.0.20

February 20, 2015

Improved behavior on touch devices.

v2.0.17

February 17, 2015

Fix sliding issue on touch devices.

v2.0.15

October 16, 2014

Fix a compatibility issue with other products.

v2.0.14

August 2, 2014

Extend links parameter with the _parent and _top options.

v2.0.12

May 21, 2014

Resolve an issue with the page scrolling on touch screen devices.

v2.0.11

v2.0.10

April 18, 2014

Fix Ken Burns effect in Full Screen.

v2.0.9

April 17, 2014

Resolve issue with initial size in IE8.
Fix styles of bullets in IE8.
Fix styles of bullets with Bootstrap CSS on the page.

v2.0.8

April 14, 2014

Fix possible CSS issues in IE8.

v2.0.7

March 11, 2014

Fix issue with a swipe navigation on touch screen.

v2.0.6

February 17, 2014

Fix an issue with the "fixed" caption effect.

v2.0

December 12, 2013

Jam-packed with new features and improvements:

Full support for mobile / touchscreens.
Faster loading.
Responsive fluid layout support.
Full screen option.
Navigation with bullets.
Ken Burns effect.
Autoplay options.
Support for HTML content.
Keyboard navigation.

v1.1

March 22, 2010

New features by popular request:

11 new arrow designs.
Supports PNG arrows.
Change arrow opacity.
Ability to pause.
Start on request or on page load.
Text position above or below the image.
Preload images one-by-one.
API functions to stop/start/pause/jump.

v1.0

October 8, 2009

First version:

Image carousel.
Slide effects.
Thumbnails.
Jump arrows.
Text descriptions.
and other settings.