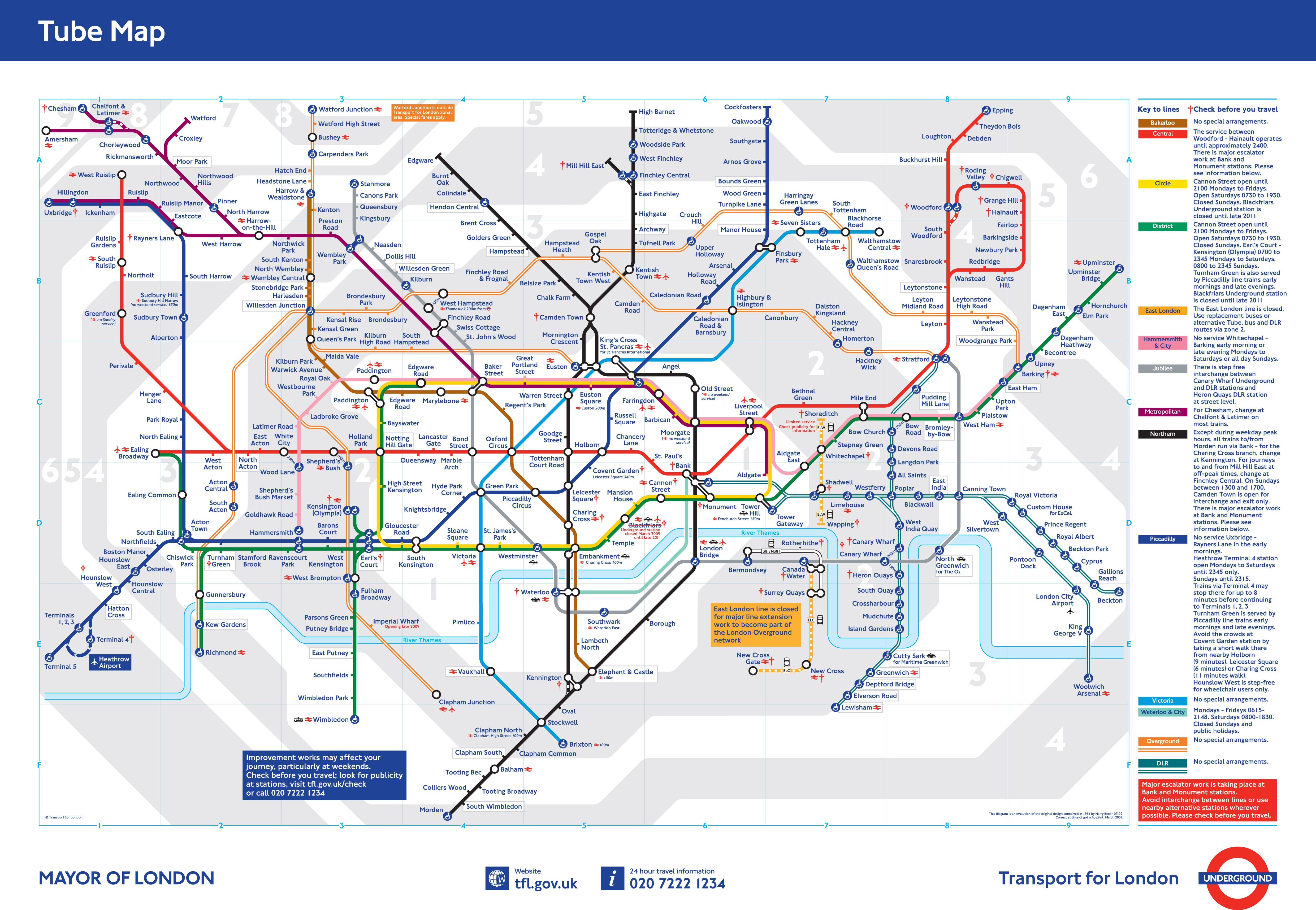 No more piddly little images
Zoom in deep. Then zoom in some more. Limitless detail made easy and fast.
That's Magic Touch™.

Click or scroll your mouse
or choose zoom level
Click to switch
between multiple images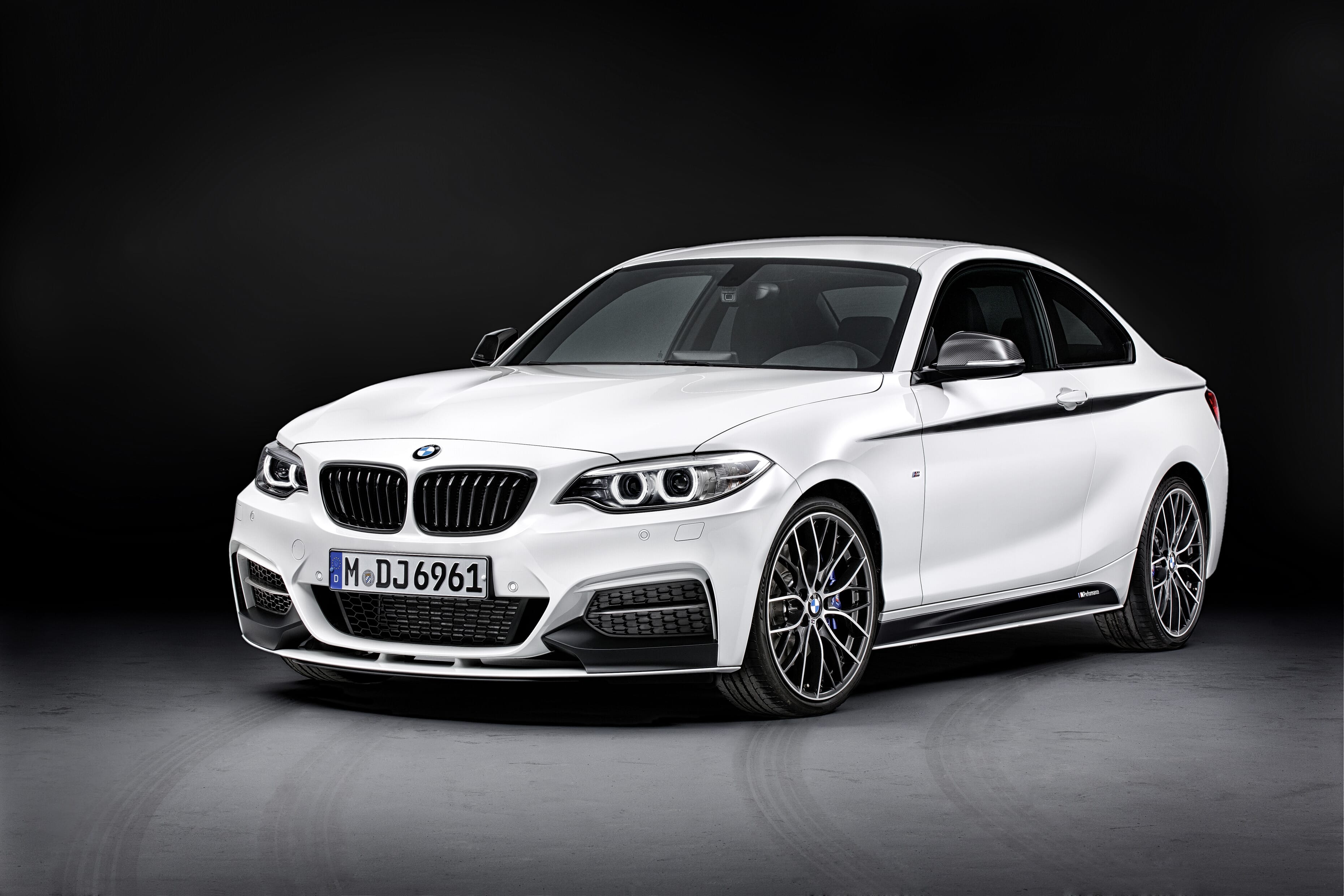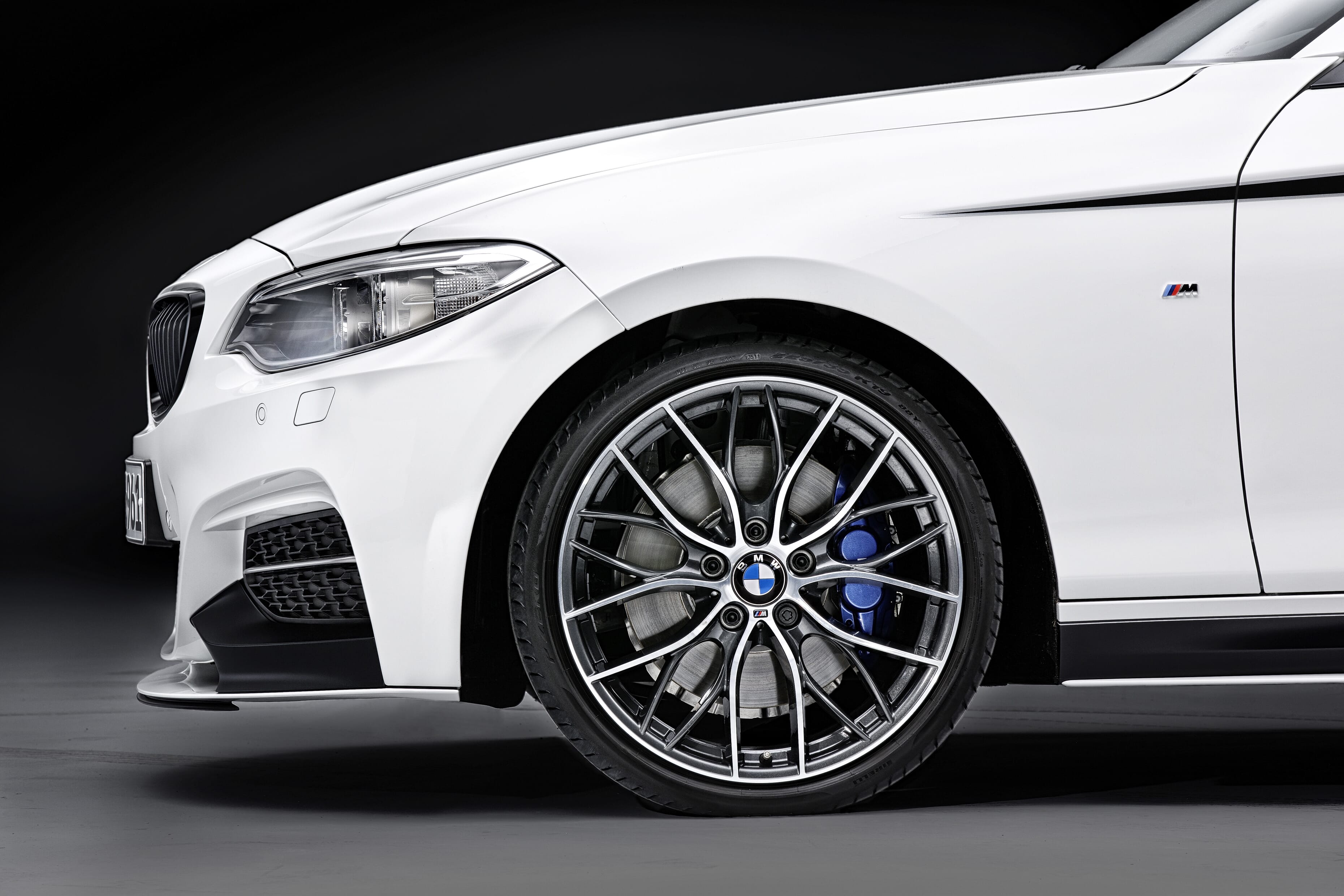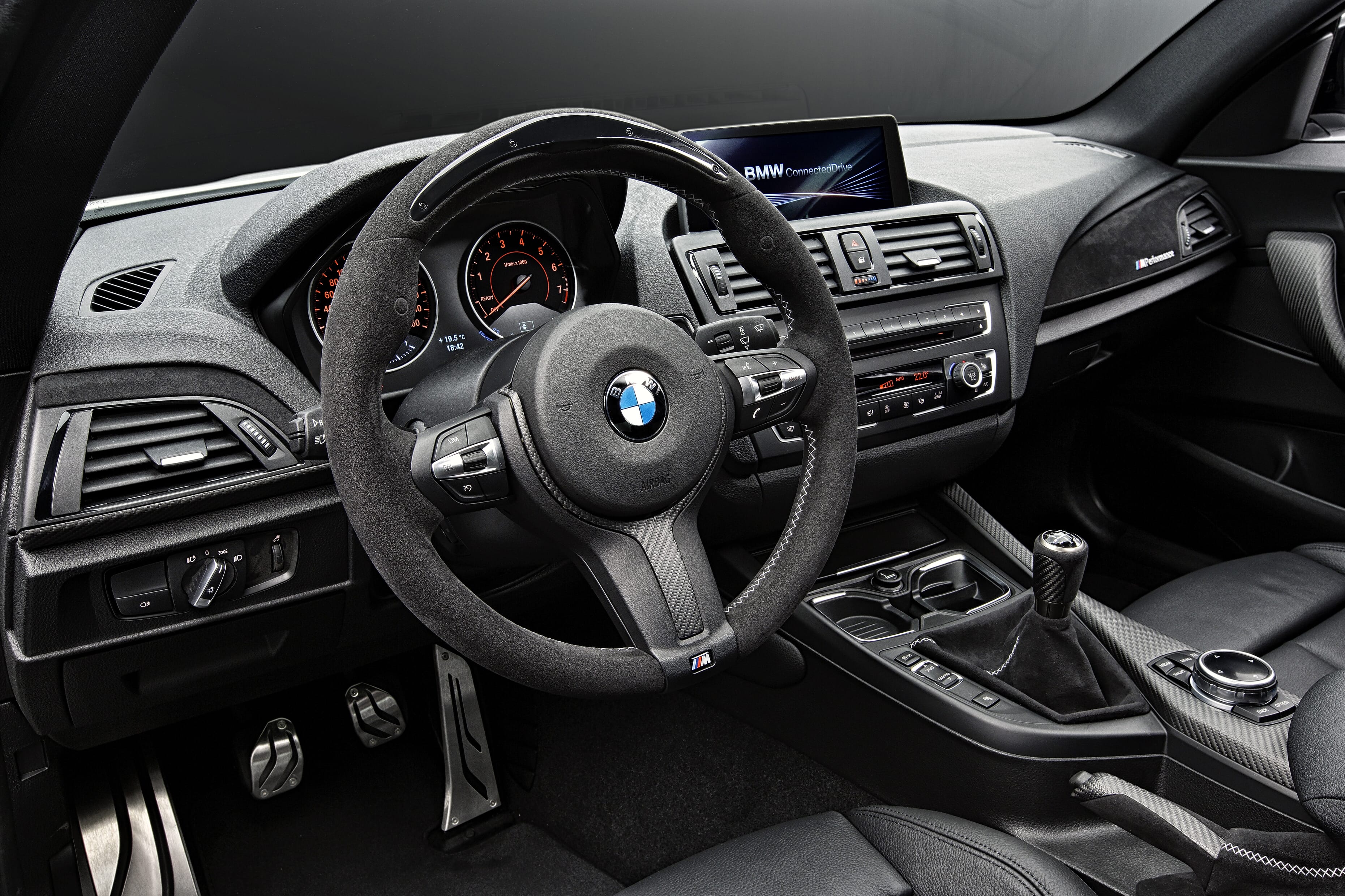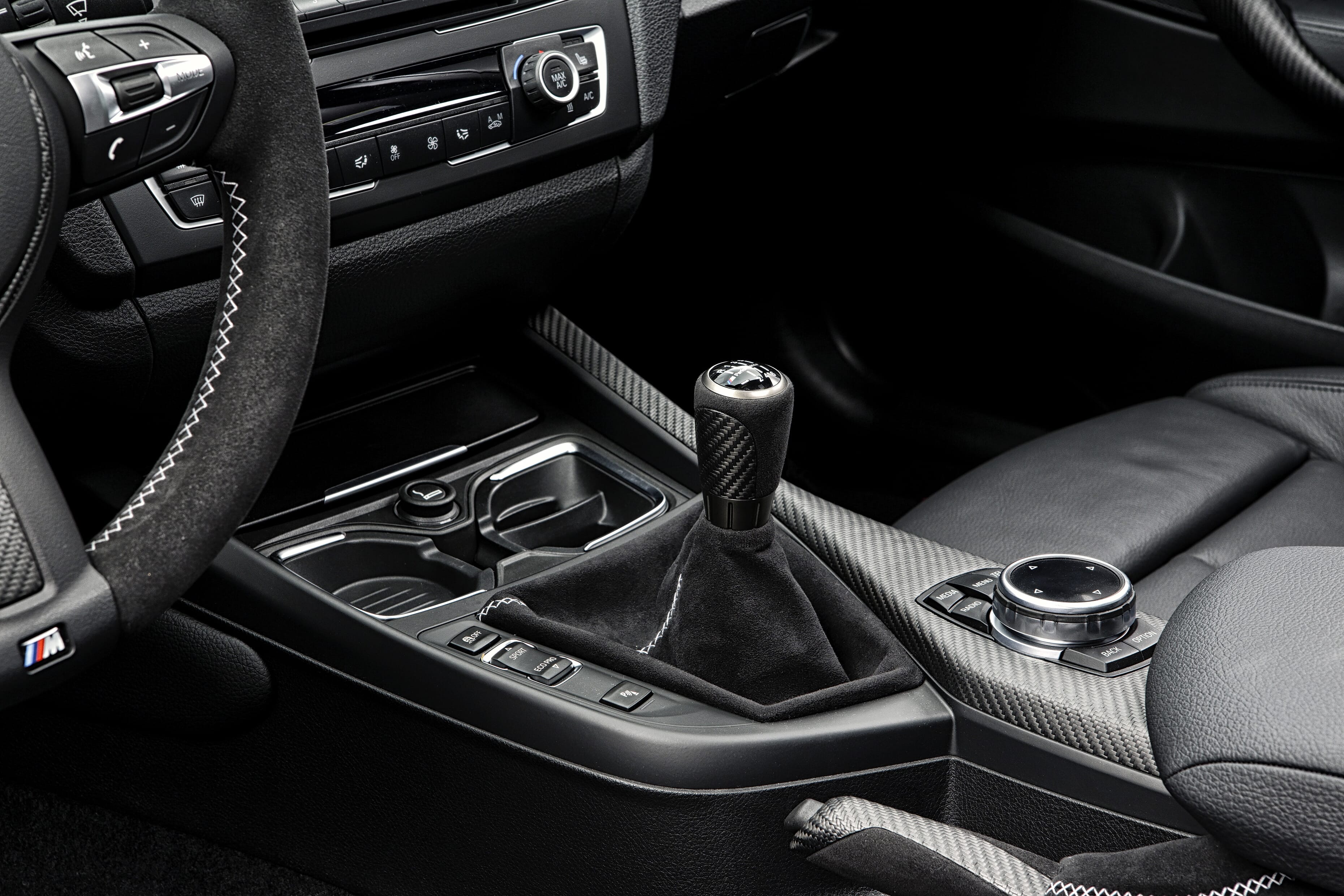 Click below to download the ™ module. It's ready to use!
---
---
Or install it on any website with
these instructions
.
Bandwidth allocation
Control how ™ initializes & loads images. Choose to activate on page load or on request.
SEO friendly
™ supports SEO Friendly URLs. Vital for website high ranking in search engines.
jQuery compatibility
™ requires no jQuery, 3rd party library or framework. ™ is completely compatible.
Custom themes support
If ™ doesn't work immediately on your site, email us and we'll add support for your theme (free of charge).
Every browser. Every device.
Firefox Chrome IE Safari Opera
Not only refined for every browser,
optimized for every touch-screen device too.
---
How it works
Watch the video to see how Magic Touch™ works!
Magic Touch™ uses JavaScript and Flash. All the files and images that make it work are served from our servers.
The first visitor to the page triggers Magic Touch™ to fetch and prepare your large image for zooming. Hundreds of small images (called "tiles") are created to allow the incredibly fast and deep zoom. It takes 12 seconds on average to prepare the very first zoom, then all future zooms load within 1 second.
Pricing
Light users, free for all
10,000 zooms, expires each month
Advert in corner of zooms
1GB storage
Professionals, buy a bundle
No adverts
No expiry date
100GB storage
+ SSL, watermark, custom logo, speed-guarantee, and more...
| Zooms | Price |
| --- | --- |
| 10,000 per month | Free |
| 20,000 | $29 |
| 100,000 | $79 |
| 500,000 | $249 |
| 2,000,000 | $599 |
| 10,000,000 | $1,999 |
| 50,000,000 | $8,999 |
Service Level Agreement
We aim for Magic Touch™ to be available 100% of the time and we commit to providing it 99.9% of the time (see the terms and conditions). Our performance is directly related to the uptime that AWS provides. The AWS goal is to be "indistinguishable from perfect", although on the rare occasion downtime has occurred.
Even if Magic Touch™ goes down, your images will still be served, thanks to the way it references images. Your server will serve them instead of AWS (the only difference is that the zoom won't work).
Choose your plan
Paid plans have these extra features:
Serve zooms over SSL (secure connections).
Personalise your zooms by adding your own logo.
Protect your images with a watermark.
The Free Plan allows 10,000 branded zooms per month. The Magic Touch™ logo is shown in the top right corner. If you exceed 10,000 zooms, Magic Touch™ will stop working. If you need more than 10,000 zooms, you can buy zooms.
Increase conversions
After you add Magic Touch™ to your ecommerce store, your conversions (the percentage of visitors that buy something) should increase. Measure it yourself by doing an A/B split test on your website - compare a page with Magic Touch™ versus a page without it. Then tell us your results!
Zooming into an image gives such incredible detail to the user that it boosts their confidence in the quality of your products. Overcoming quality concerns is a big factor in making sales online. Magic Touch™ works like Google Maps and Yahoo Maps - people are familiar with these zoom features. Try it on your site.
Featured websites
+ over 30,000 websites in 162 countries!
Guarantee
30-day money back guarantee if you are not 100% satisfied.
Learn more
Free Support
30 minutes free technical support for all customers. You can buy extra support if you need. Got a question?
Get support!
Instant download
Download your product immediately after payment. Pay by credit card, PayPal or bank transfer.
Free updates
Enjoy 12 months of free updates. After that, new versions are available at 75% discount.
Happy customers
Superb

Installed within 2 minutes and worked brilliantly first time.

scorpion

You guys rock

Excellent job... you guys rock! It works exactly the way I want it.

Ralf Bernert
bernertmedia.com
You rock

Thanks so much for helping me! You guys rock!

Deb Martin
kryptonic.com
Really top!

Your software is really top and thanks a lot for your fast service!

Thomas Vollrath
kaleas.de
Very happy customer

Just wanted to thank you for your fantastic customer service!

Marcel
lamparas.tv
A truly magical product

Magic Zoom lives up to its name. Thank you for this truly magical product.

Ken Nagel
BodybyVenus.com
Blown away

The museum visitors are blown-away by Magic Magnify!

Max Seim
Gilboa Museum, New York
Amazing

Your software is amazing and I would work with you again anytime.

Horacio
deluxebuys.com
It makes the site

Our client and their customers love Magic Zoom Plus, it makes the site.

Paul Smedley
yogoego.com
What do I need to create a 360 spin?

A set of photos which show every angle. Your product moves ever so slightly in each photo, to create the 360 effect.

Saved as JPEGs about 800px to 1200px wide will create gorgeous spin, magnify & full-screen effects.

How do I reference my 360 images?

Number your images in the order you want them to appear on your web page eg: shoe-01.jpg, shoe-02.jpg, shoe-03.jpg etc.

How many 360 degree images do I need?

You can use any number of photos you want. We recommend using 18, 36 or 72 images to create your 360 degree spin.

36 images is a popular choice as the rotation feels smooth and the images download at an acceptable speed.

Can you shoot my photos for me?

We don't photograph products ourselves, but we know plenty of professional photographers who do. A specialist studio can shoot 20-60 products per day on their specialised robotic equipment and it's a lot more affordable than you may think. $50 per product is a rough benchmark for a batch of 10 products.

Ask us

for a quotation.

Can I add a slideshow on the product detail page with 3 preview pictures instead of only one?

One main image is shown at a time. Your additional images can be shown as 'bullets' or 'thumbnails'. These are called 'selectors'. To use selectors:

Go to: Modules > Modules > Magic Slideshow > Configure > Product page > Selectors section.
'How to show selectors' option > Select 'edit' > Choose position selectors will appear on Product page.
'Style of the selectors' option > By default this is set to 'bullets'. To change this to 'thumbnails', click 'Edit' > Select 'Thumbnails' > Click 'Save settings'.


Can I add Magic Slideshow as a featured product slideshow on each Category page?

Yes. This is subject of altering the category page template (the part which displays featured products). Please

contact us

for assistance.

How do I download my full module license?

Enter your Unique URL in a web browser (this will take you to your License page).
Click the icon of your Platform to download your license. The zip file will download to your computer.

I need help!

We provide fast support by email. Free of charge. Just use this contact form.
Operating hours: Monday - Friday from 9am - 5pm GMT (London, UK).

How do I telephone you?

We recommend emailing us - it is free and we reply fast. Email us.
If you have a sales question and want to speak with us, please email us and we will call you back.
Telephone support is available if you buy 1 hour of tech support.

Where can I get the latest version?

Use your unique download URL (which will take you to your License page) to get the latest version of your license. The url will look like this:

https://www.magictoolbox.com/order/INSERT-LICENSE-KEY-HERE/

As soon as a new version of your tool is released, your License page will automatically update with the latest zip file ready for you to download.

If you have an old version and don't qualify for the latest version, you can upgrade to the latest version for a 70-80% discount. Read our generous upgrade policy.
Changelog
---
vArray


January 1, 1970

Array

---

vArray


January 1, 1970

Array

---

vArray


Minor bug fixes, code optimization and enhancement.

---

vArray


January 1, 1970

Array

---

vArray


January 1, 1970

Array

---

vArray


January 1, 1970

Array

---

vArray


January 1, 1970

Array

---