Making the web a more engaging place.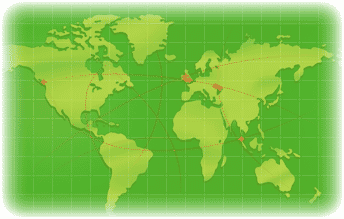 Our image apps give anybody with 5 minutes the power to add gorgeous effects on their websites, with zoom, enlarge, 360° and slideshow features.
Each app enables web designers to create amazing user experiences with their high resolution images, leading to better conversion, higher sales and lower returns.
Founded by four web and UX experts in January 2006, Magic Toolbox serves over 30,000 customers in 140+ countries, including the worlds top 3 retailers: Wal-Mart, Carrefour and Tesco.
Head-quartered in UK, the team works across 3 continents and 8 cities - London, Manchester, Oxford, Kyiv, Kharkiv, Singapore, Kuala Lumpur and Vancouver. We are currently searching for great developers to join our team.
Founders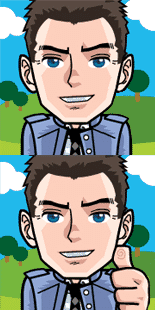 Jake
---
Heading up the business, Jake is responsible for strategy and business development. He began his web career in 1999 when founding his first web agency, later acquired by Fresca and then British Telecom. He led teams creating sites and apps for Coca-Cola, Mars and Virgin among others.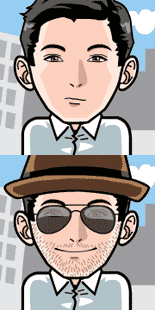 Oleksii
---
Leading our managed service division, Oleksii is the super-architect behind Magic Zoom, launched as our first app in March 2006. He modelled the JavaScript framework on which our apps are built and is the mastermind behind our expanding SAAS offering.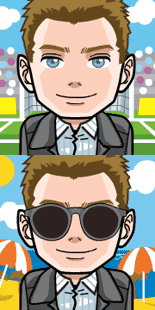 Alex
---
JavaScript guru Alex is responsible for all the lovely new features in your apps. His team of coding and UX experts spend weeks testing and optimising their code for all browsers and platforms before release. Alex created Magic Thumb, the new Magic 360 and the awesome Magic Zoom Plus.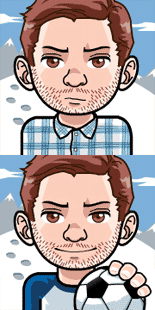 Igor
---
We call him "Igor the Prolific" because he never rests. Having created the original versions of Magic Magnify, Magic 360 and Magic Touch, Igor now heads up our module team, responsible for creating and maintaining our horde of 300+ modules for super-easy installation.